Service event success begins with our customers.
The upstream and downstream effects that Decisiv has had on our business and our customers' operations have been beneficial to everyone. SRM gives us visibility into our entire fleet. We can look at any event and easily extract data to answer a question that's being asked. The possibilities with Decisiv are endless.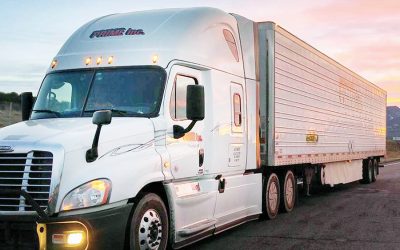 Prime cuts costs with Decisiv's FleetPlus Service Relationship Management (SRM) platform.
read more