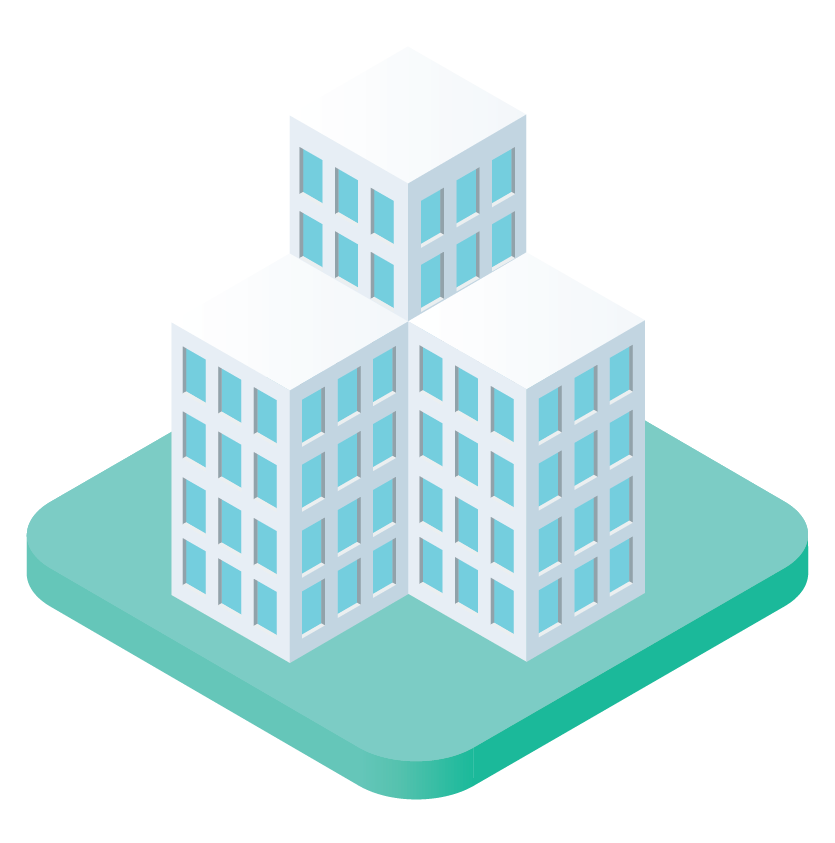 Broaden Your Reach with Decisiv SRM
Being a part of the Decisiv SRM Ecosystem gives partners access to the largest, most dynamic asset service management system in the industry. That access can be measured by the ability to connect to nearly 5,000 service providers and 74,000 fleet and asset owners across North America.
SRM Ecosystem partners are both producers and consumers of critical asset and service information. By connecting data, systems, and services via the SRM Ecosystem, partners help drive the performance and effective utilization of assets. Integration with the Decisiv SRM platform extends the value of their services and solutions to fleets, service providers, and manufacturers.
The Decisiv SRM family of solutions enables software and services partners to connect their solutions into the SRM Ecosystem, enabling the exchange and analysis of critical service event information. 
Interested in joining our rapidly growing Marketplace?
Contact our Partner Development team via the form below.