It takes innovative minds to transform how the world's biggest industries manage service events.
Working with Decisiv
At Decisiv, we believe everyone does their best when they live and work in the place they love most. That's why, in addition to our offices in the Richmond, Virginia and Washington, DC areas, we recruit talented people from all over the world.
As a recognized leader in service event management, Decisiv is at the forefront of transforming the way service and repairs are performed on all commercial assets. The Decisiv Service Relationship Management (SRM) platform sits at the core of our suite of products and services and touches over 50% of all service events conducted by the North American commercial vehicle market as well as a growing number of other geographies and industries.
Our success starts with our incredible team. We strive to ensure our employees are taken care of and are proud to offer a flexible work environment and a benefits package that helps promote a fulfilling employee experience.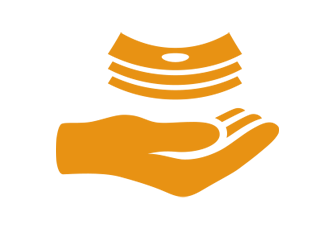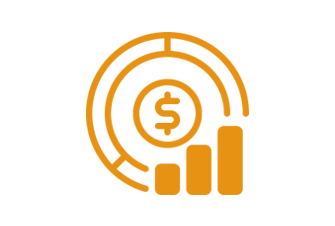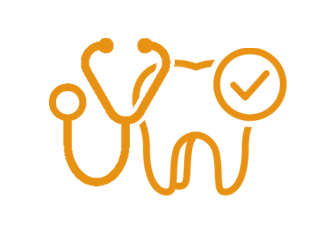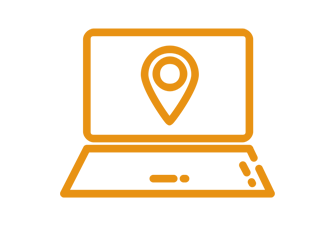 Carl Becker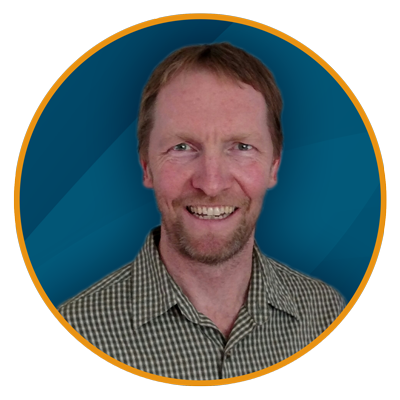 "I enjoy collaborating with other Decisiv team members who are spread around the U.S. and around the world while having the flexibility to work from home, or from one of Decisiv's two offices."
Release Management and Prioritization
Ronnie Shaw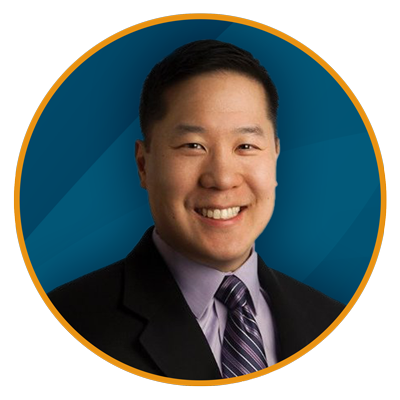 "My favorite project was a very challenging database migration project that spanned the entire organization. It was personally gratifying for me as it allowed me to work closely with almost everyone at Decisiv, including directly with our customers, and to be able to have a direct impact to Decisiv's business."
Shawn Cunningham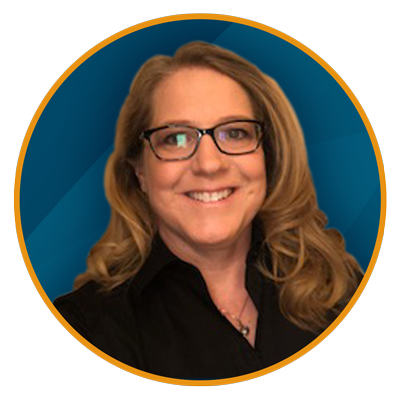 "I really like the challenges that come with working for a growing company. When I started there were less than 35 employees. The growth has been an amazing thing to watch. The people within Decisiv are amazing. Friendly, encouraging, uplifting, helpful, the list goes on and on. The flexibility to work from anywhere. These are just a few of the reasons Decisiv is a great place to work."

Join Our Team
Our solutions enable companies to transition into a more connected, data-driven future where efficiency and simplicity are king, and actionable insights fuel business success. If you're eager to join a team that's constantly thinking up new ways to add value for our customers, check out our openings.