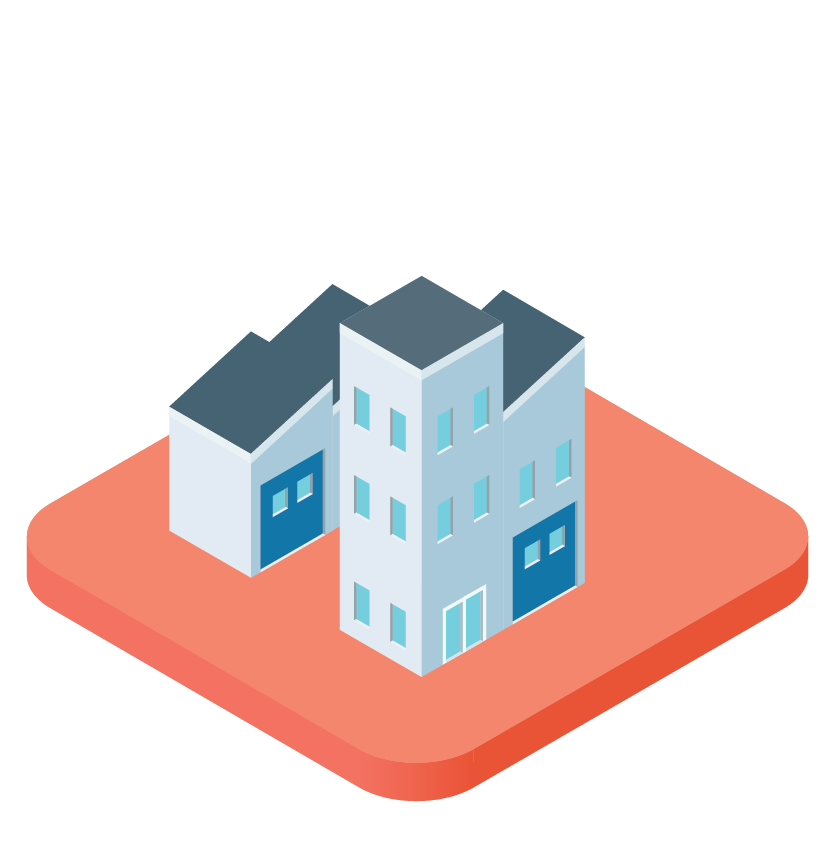 Connect to the Service Process and the Customer Experience
The Decisiv SRM Ecosystem provides one integrated solution to connect all of the participants in the service process. It gives OEMs, for the first time, visibility across the entire service lifecycle for every asset.
For OEMs, that means more uniformity and consistency in the maintenance and repair process, insight into dealer service performance, and understanding of their customers' experience – resulting in improved adoption and use of branded service capabilities.
Adopting and providing the Decisiv SRM platform to dealers enables them to establish more effective and productive communications with every fleet customer. For every service event – for every asset. Dealers actively using the platform are returning assets to service faster through more efficient operations. And it's why OEM dealer service networks become trusted and sought-after partners to fleets.
The Decisiv SRM family of solutions for OEMs is an integrated series of products that comprise a connected service management platform, ensuring the delivery of uniform asset service management across the entire service network. These products connect manufacturers with dealers and fleets, and provide full visibility into the entire asset service process.
To learn more about how we're delivering value to OEMs, check out the success stories below.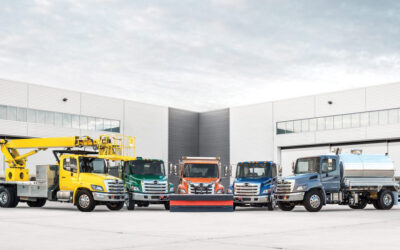 Hino Case Management enabled by Decisiv is driving the growth of trusted partnerships between dealers and fleet customers.
read more
Interested in joining our rapidly growing Marketplace?
Contact our Partner Development team via the form below.