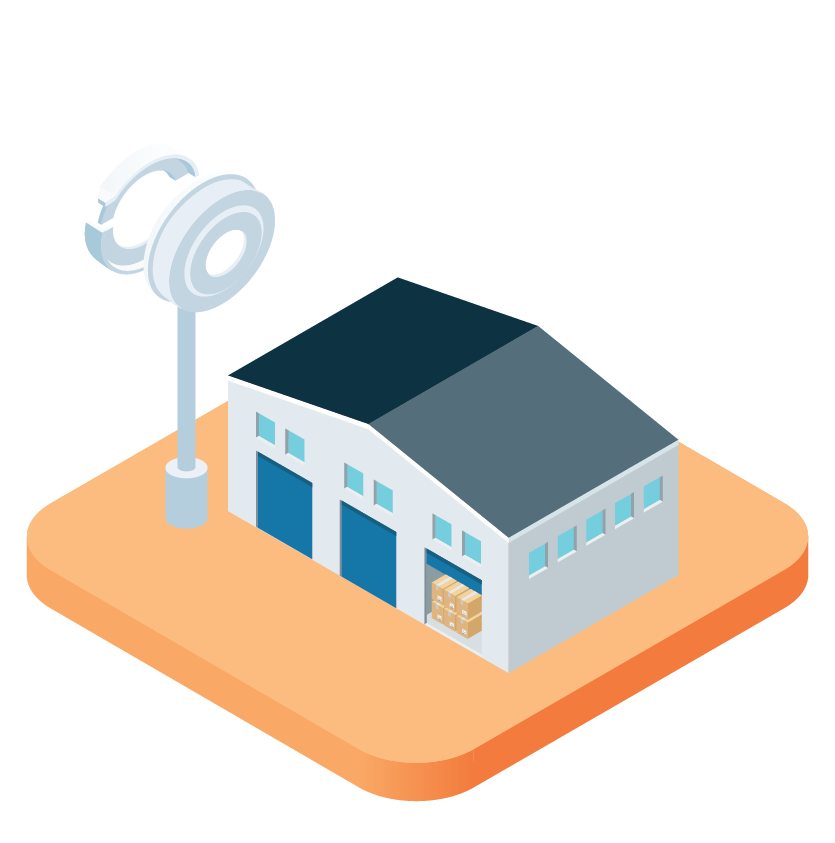 SRM for Component Suppliers
Drive Immediate Value to Customers
Component suppliers connect to the Decisiv SRM Ecosystem because they want to ensure their customers are getting maximum value from the performance and utilization of their equipment and services.
By connecting to the Ecosystem, component suppliers can be directly involved in providing better intelligence at the point of service, drive more effective repairs, and help get assets back on the road more quickly. Connected component suppliers drive the exchange and integration of their asset and telematics data to service providers, fleets, and asset managers. This ensures that critical alerts, maintenance information, and repair instructions are delivered in real-time at the point of service. Component suppliers connected to the SRM platform are not only gaining visibility into the status and performance of equipment, they're also making better informed service recommendations to customers.
SRM
for Component Suppliers
The Decisiv SRM family of solutions for component suppliers is an integrated series of products designed to address everything from service event management, to maintenance and repair information, to common view reporting on component performance, to seamless integration with other systems, and more.
Interested in joining our rapidly growing Marketplace?
Contact our Partner Development team via the form below.