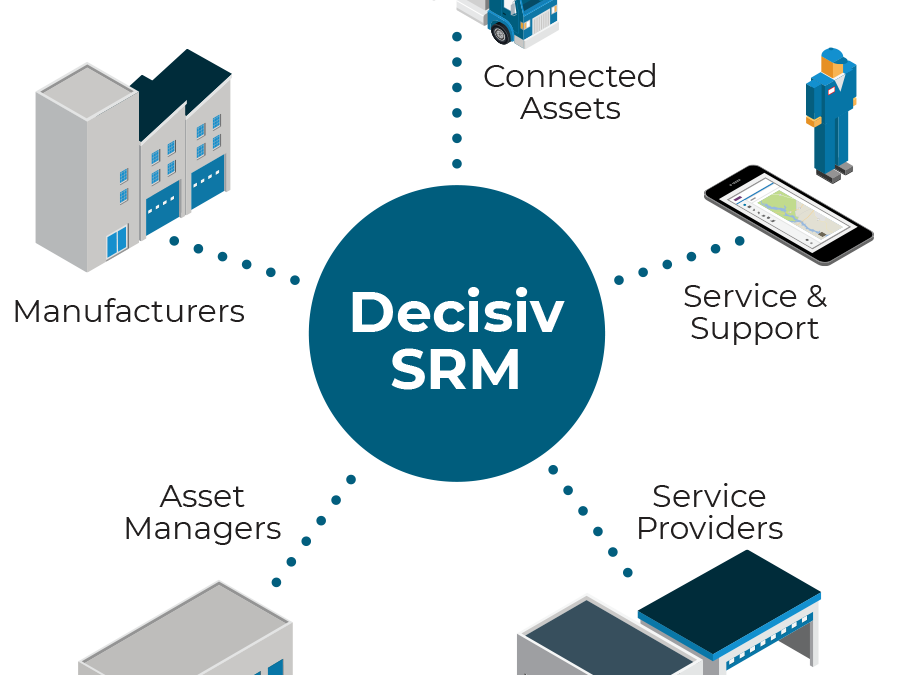 Expansion will enable growth of technology and network partnerships.
CEO Dick Hyatt shares his vision for an increasingly connected ecosystem
On this podcast hosted by EverSprint Consulting, Dick discusses how SRM is helping to carry our industry into a more effective future. How did we get here—and where can our ecosystem take you next?
Transformation, not disruption. 
Move fleet maintenance out of its silo and connect it to your whole business.
TMT ServiceConnect Overview
Asset Owners Rely on Decisiv SRM to Manage Service Events