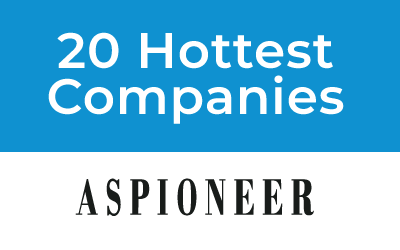 Decisiv was recently recognized as one of the "Top 20 Hottest Companies in 2020" by Aspioneer. In this article, Aspioneer discusses how we are revolutionizing service management, and what it means to be a part of the Decisiv SRM Ecosystem.
Q: If you could give credit to someone in your life who has impacted you as a business leader, who would it be? 
Dick Hyatt gives his answer and discusses what he's learned about patience, lifelong learning, and staying ahead in the millennial age on the 7:47 Podcast with Chris Schembra. 
Visit our audio archive for more interviews
What is the SRM Ecosystem?
Value Calculator
Calculate the potential value of SRM for your business.