Introducing New, Connected Solutions for Fleets and Service Providers
Extending the reach of the largest commercial vehicle service management ecosystem.
Get connected. Maximize service efficiency and uptime with intelligent new, integrated solutions for fleets and service providers.
The Decisiv SRM ecosystem has managed over 22 million service events to date. We're now putting that expertise and extensive data to work to solve challenges for fleets and service providers.
These new Intelligent Service Management solutions build off the strength of your existing SRM platform. Take a look…then contact us to subscribe today.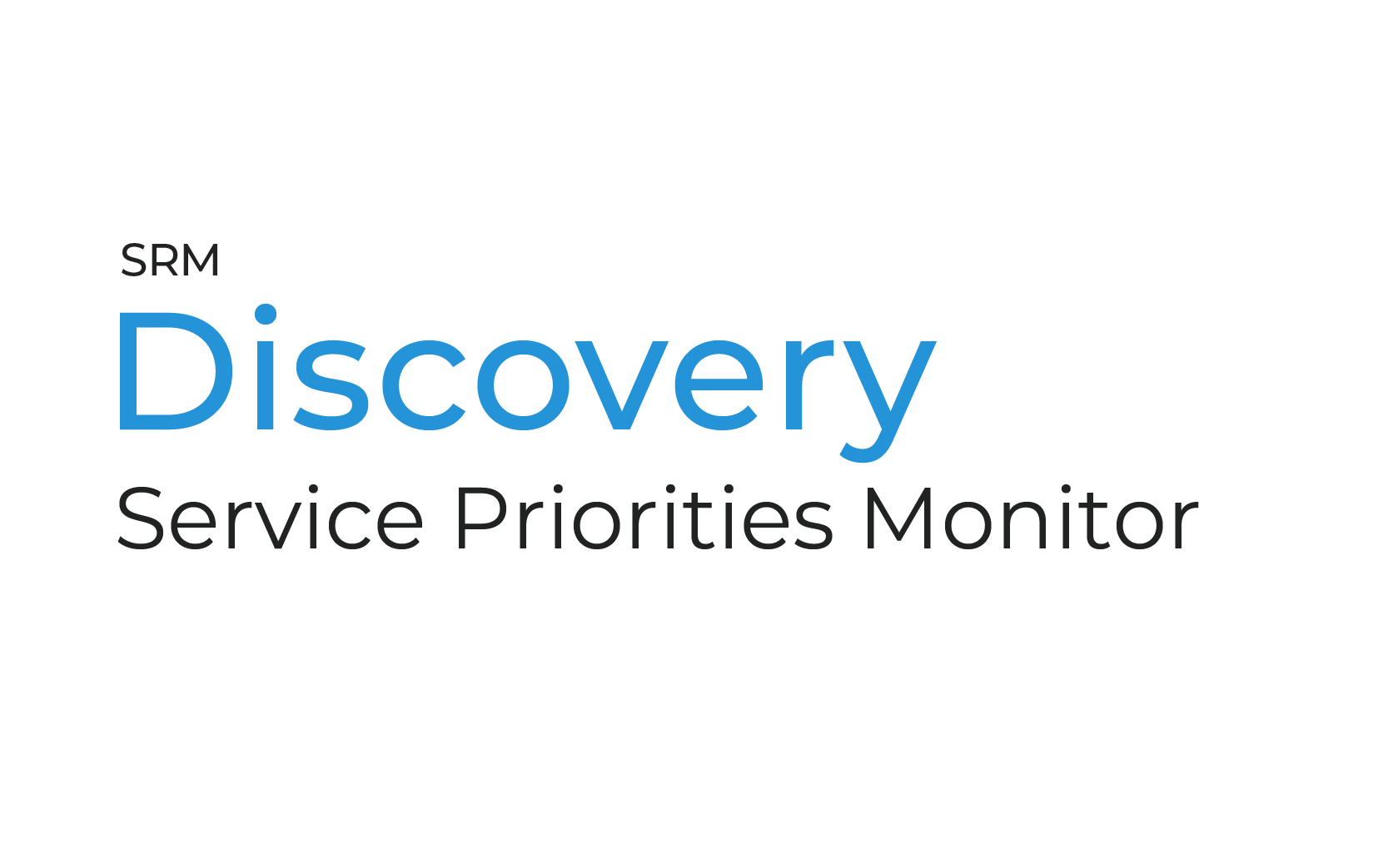 Drive uptime. Use a single management dashboard that prioritizes your fleet's most urgent service cases in the clearest way possible—so you can act right away. The new Service Priorities Monitor organizes your fleet's open cases into three categories all on one page: longest days out of service, highest estimate, and awaiting authorization. Just one look shows you exactly where to focus.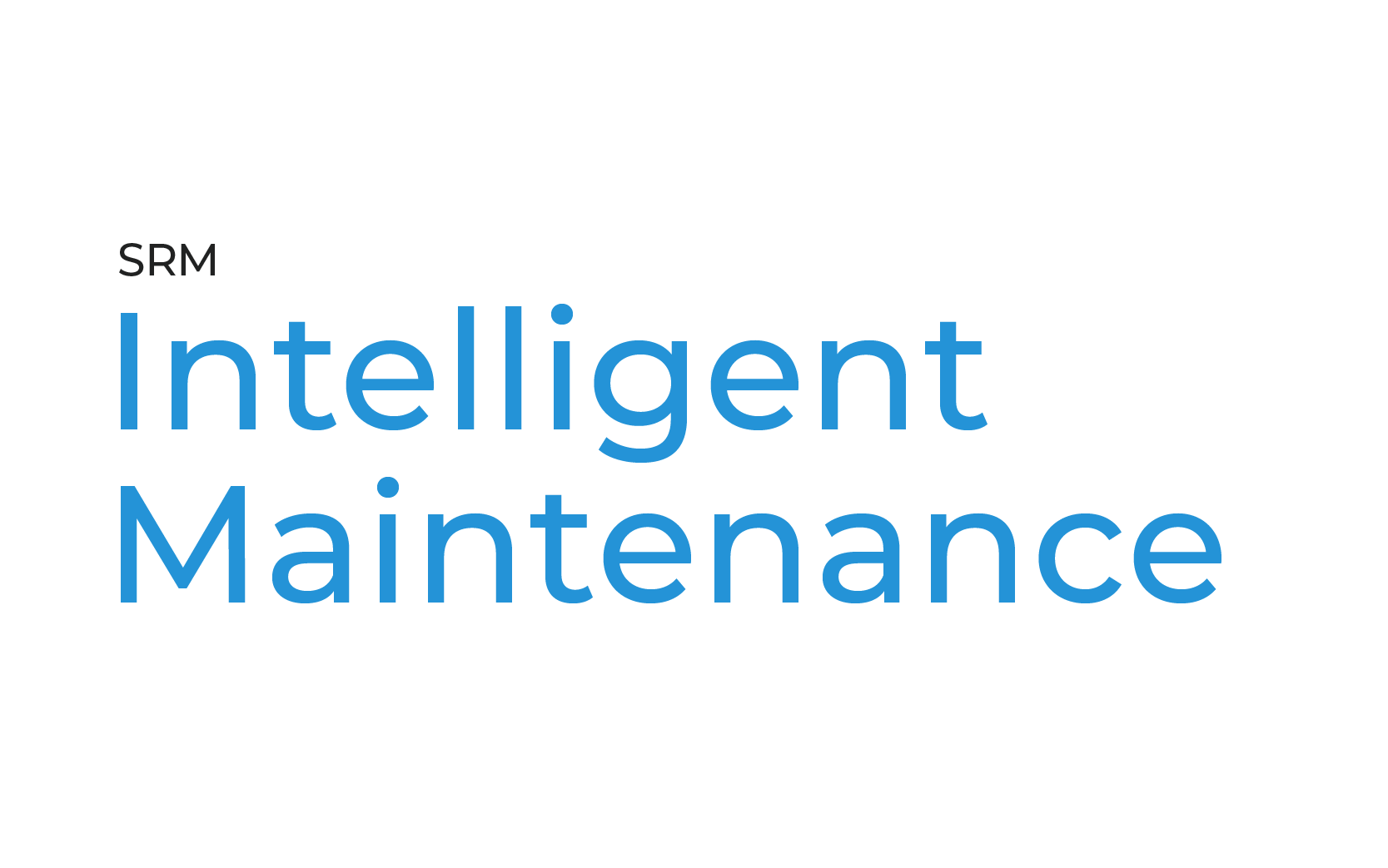 Make every aspect of your PM process smarter and more connected…so no required service falls through the cracks. Whether you're managing your own PM work or using external providers, SRM Intelligent Maintenance gives you actionable information from diagnostic alerts, recalls, warranty, and fault information. All with less phone calls and paperwork.
New Solutions for Service Providers
Get More From Decisiv
Subscribe to our newsletter to stay up to date on what's new and next at Decisiv.