We work with the partners you rely on to build the solutions you need.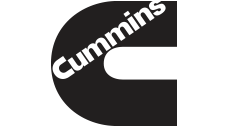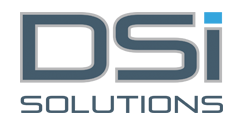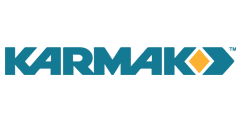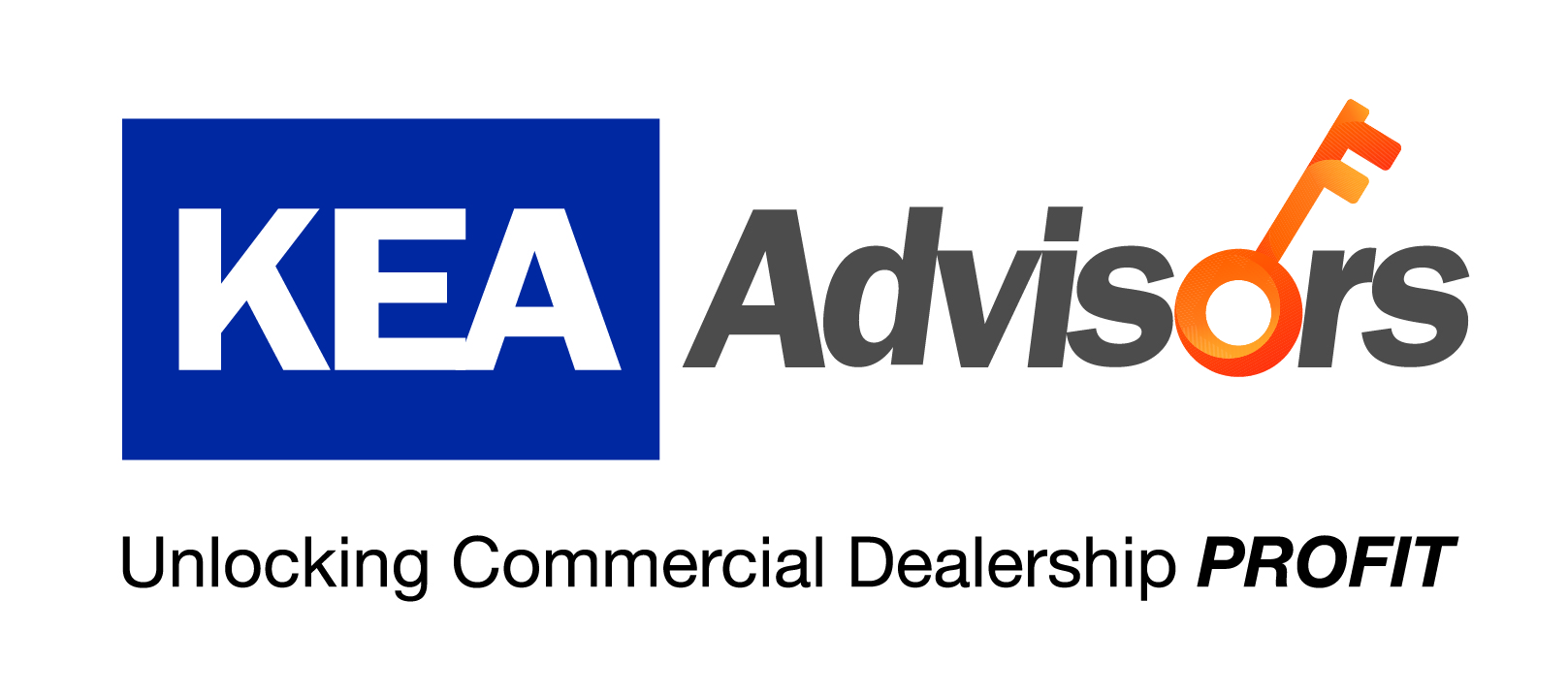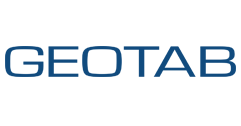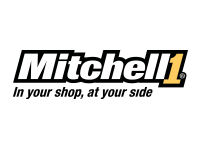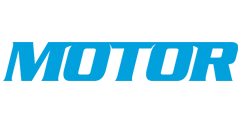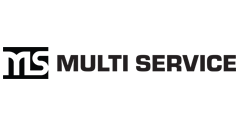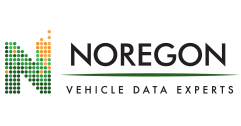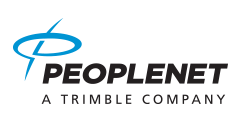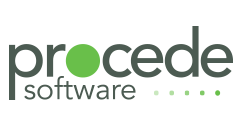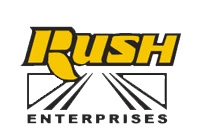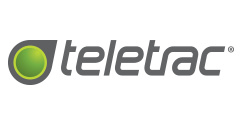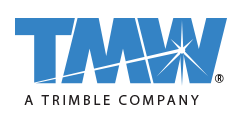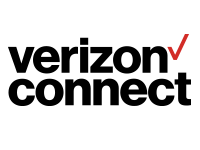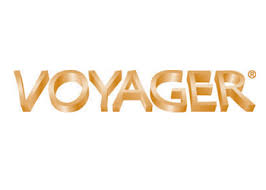 Due to their strong connections with major OEMs and dealerships, furthering integration with Decisiv meant improving the operations of our joint customers, so it was an obvious decision for us.
Expand the scope of your solution with product integration via Decisiv APIs. Become an integral part of Decisiv's comprehensive service event ecosystem.
Maximize your value to manufacturers and service providers
Expand market reach to drive new revenue opportunities
Increase customer satisfaction from manufacturers, service providers and asset managers
Leverage access to new customers and markets
Collaborate to bring complementary products to market
Drive new revenue opportunities through joint sales
Integrate our SRM technology into your own solution. Get access to all critical asset and service-related data available through the Decisiv platform.
Brand the Decisiv solution so it's consistent with your product offerings
Unlock new revenue opportunities for established reseller customers and segments
Provide a more comprehensive solution for manufacturer and service provider needs
Partner with Decisiv
Become part of the widely established and rapidly growing Decisiv SRM channel and partner program.
Calculate the potential value of SRM for your business.