REVENUE CALCULATOR
Top service providers use the Decisiv SRM platform to drive higher revenue and increase efficiency 25-49%. See what the SRM Platform could do for you.
(Calculator Notes)
*Default calculation is based on average parts sales per case of $850.
**Default calculation is based on average labor sales per case of $630.
***Service providers active on the SRM platform generate 25% to 49% higher throughput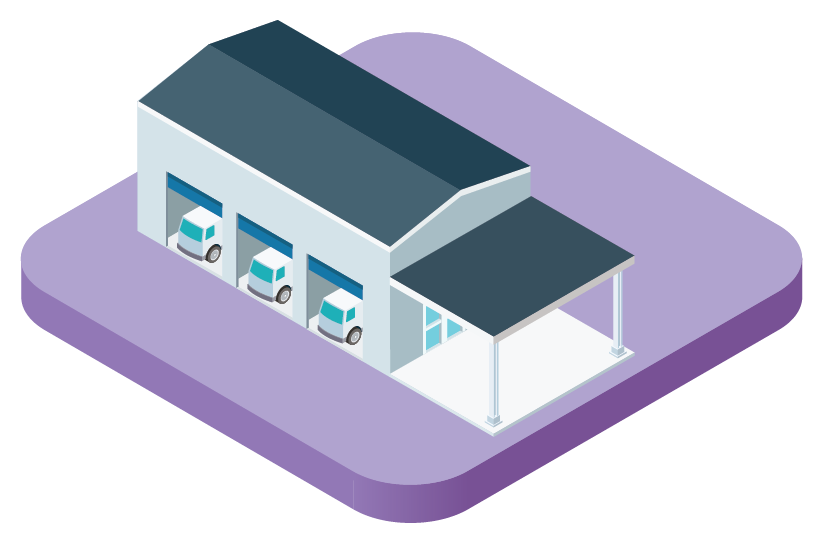 SRM for Service Providers
Improve Communication. Automate Processes. Drive Productivity.
The Decisiv SRM platform is built to service every commercial vehicle in North America. It's the most widely adopted service management platform in the industry, supporting nearly 5,000 service providers and driving repairs for more than 3.5 million vehicles annually.
Connected service partners have the advantage of furnishing their fleet customers, shop managers, advisors, and technicians with real-time information at the point of service. The SRM platform streamlines the entire service process and establishes the communication, better controls, and reliability in service operations that enables service providers to become trusted partners to fleets.
New Solutions for Service Providers
SRM
for Service Providers
The Decisiv SRM family of solutions for service providers is an integrated series of products designed to address every aspect of the asset service process, from end-to-end service event management, to common view reporting, to seamless integration with Dealer Management Systems, to automating estimates, and more.
To learn more about how we're delivering value to service providers, check out the success stories below.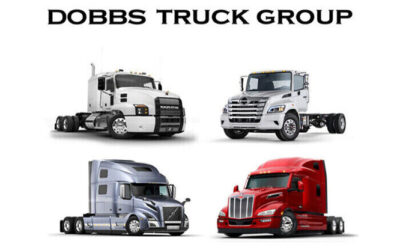 Decisiv and TruVideo driving a greater level of customer service.
read more
Interested in joining our rapidly growing Marketplace?
Contact our Partner Development team via the form below.