Florida Rock & Tank Lines
Florida Rock & Tank Lines is streamlining operations with ASIST
Challenges
To productively and efficiently operate its fleet across a large geographical area, Florida Rock & Tank Lines utilizes the services of a number of Mack Trucks dealers for major maintenance, repairs and warranty work.
"We needed a way to improve our ability to keep track of repairs being done on our equipment," said Mike Wishman, Area Maintenance Supervisor for North Terminals at Florida Rock & Tank Lines. "Communicating in real-time with dealers allows us to move things along faster."
"We're not making money while a truck is in the shop," said Darryl Summerall, Area Maintenance Supervisor for South Terminals at Florida Rock & Tank Lines. "The biggest slowdown comes when we have to wait for a dealer to respond to a service request or when we're on the road and we can't authorize a repair until we reach a shop location.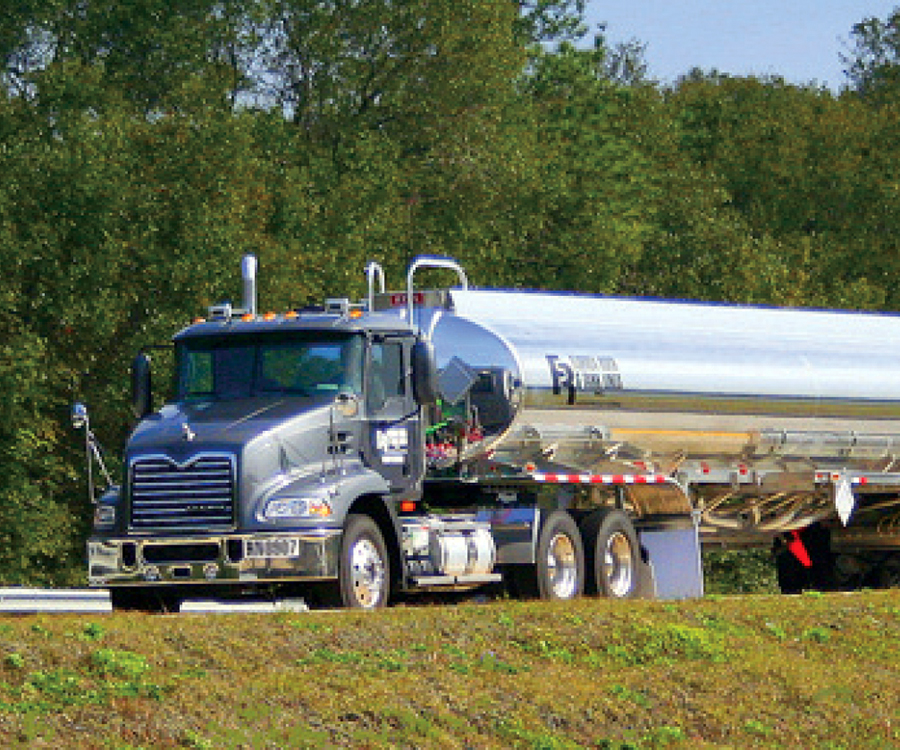 "When one of our vehicles requires service on the road we need to know quickly where the closest and best vendors are located, and have information that's essential to making effective decisions during the service event. With the Decisiv-built ASIST service management platform and VAS, we have the resources to handle those situations productively, effectively, and efficiently."
Ron Spillman
Regional Operations VP,
Florida Rock & Tank Lines, Inc.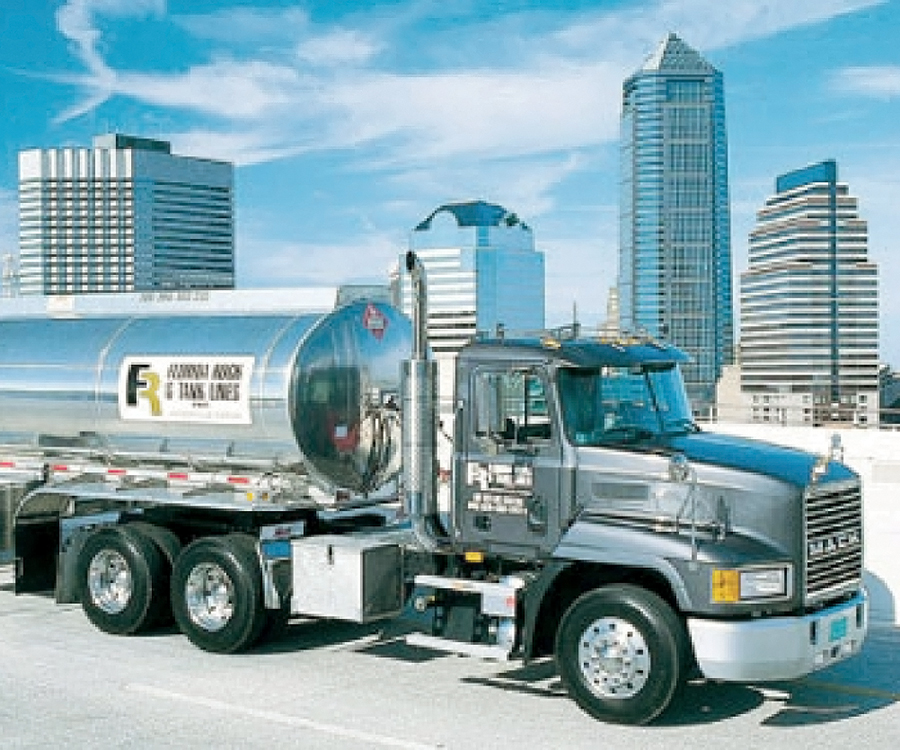 "In our business, we're under the gun to keep trucks moving. ASIST provides us with an accurate, consistent and comprehensive means of unified communications with our outside service providers.
With the platform, we can eliminate a lot of the time it takes to manage service events, which cuts downtime and improves vehicle availability."
Ed Woodall
Director of Maintenance,
Florida Rock & Tank Lines, Inc.

Solution
To address these challenges, Florida Rock & Tank Lines adopted ASIST, the Decisiv SRM platform in use at Mack Trucks dealer locations. The cloud computing technology is providing the carrier with better control over service events at dealers. ASIST allows Florida Rock & Tank Lines to communicate with dealers before and during a service event. With access to an electronic folder of vehicle information, service facilities can view the fleet's or individual vehicle's preferred repair procedures, warranty coverage, parts pricing programs, and more.
Results
With ASIST, Florida Rock & Tank Lines has access to the information it needs to more productively and efficiently manage service events at dealer locations across its operating area. The result is faster response times, less downtime and greater accountability.
The unified communications capability of the ASIST platform gives everyone the same view into a service event by linking the fleet's maintenance management team with Mack Trucks dealers. The electronic, readily accessible service event record enables more effective monitoring, managing and auditing estimates, including better descriptions of needed repairs, and more accurate invoices for approved service work and parts.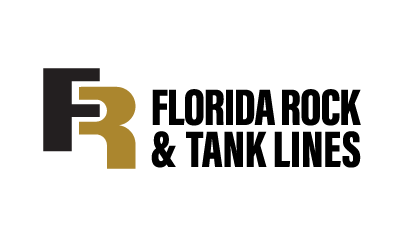 Founded in 1962, Florida Rock & Tank Lines is part of the transportation group of Patriot Transportation Holding Inc.
A bulk tank carrier headquartered in Jacksonville, Florida, Rock & Tank Lines, Inc. serves the southeastern U.S. from 22 terminals in Florida, Georgia, North and South Carolina, Alabama and Tennessee. The company specializes in hauling petroleum products, chemicals and other liquid and dry bulk commodities with a fleet of 400 power units and about 500 trailers.