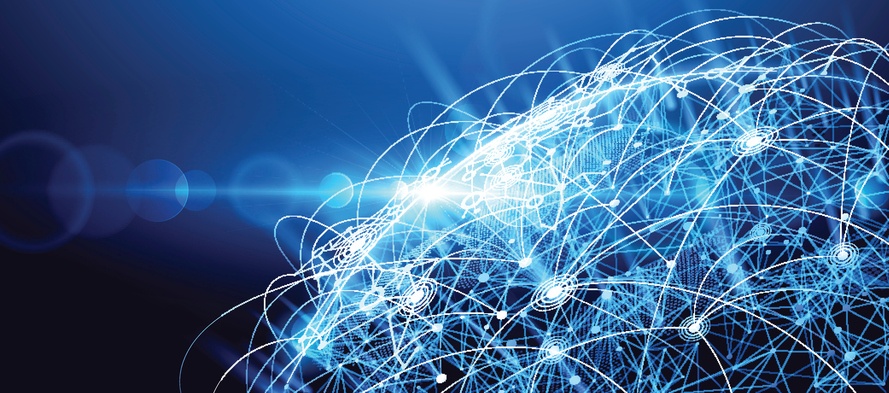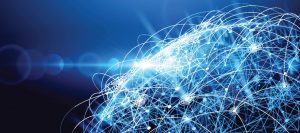 I don't normally use this forum to promote Decisiv or our solutions; instead, I try to focus on timely and important industry topics. However, there's been a major milestone for us and the industry.
This past week, it was announced that that Peterbilt and Kenworth will be using the Decisiv SRM platform to power their service management initiatives.
With the addition of PACCAR, this means that almost 50% of new Class 7-8 trucks and a growing number of Class 4-6 trucks will be leveraging the platform. We have become the de facto standard for service event management for North American commercial trucking assets.
Decisiv is now the service event management platform behind leading OEM and service network solutions, including Volvo ASIST and Mack ASIST, PACCAR Solutions (KenworthTruckTech+ and Peterbilt SmartLINQ), HinoINSIGHT, WheelTime LINQ, Vehicare and NationaLease Fleet 20/20.
A Growing Alliance
Plus the Decisiv Network Alliance continues to grow. The alliance now includes most major telematics players, including PeopleNet, Telogis, Geotab, and Teletrac Navman; most major dealer and shop management applications, including CDK, Karmak, DSI and Procede; and fleet and asset maintenance solutions, including TMW, in addition to other major brands, including Ryder, FleetNet and MOTOR Information Systems.
Today, the Decisiv platform is the standard for service event management at more than 4,000 dealers and service providers supporting more than than 1,500 fleets with over 500,000 assets.
We truly are revolutionizing the service supply chain for trucks and commercial assets across North America. Decisiv's cloud-based SRM platform is the only industrial internet of things (IoT) solution targeted at reducing triage and downtime and lowering total cost of ownership (TCO), while improving the efficiency and productivity of the entire service supply chain for commercial assets.
It's important for all of us to celebrate our wins, and for Decisiv this is a special one.
Thanks for allowing me a short opportunity to indulge. I promise we'll be back on topic for the next blog.