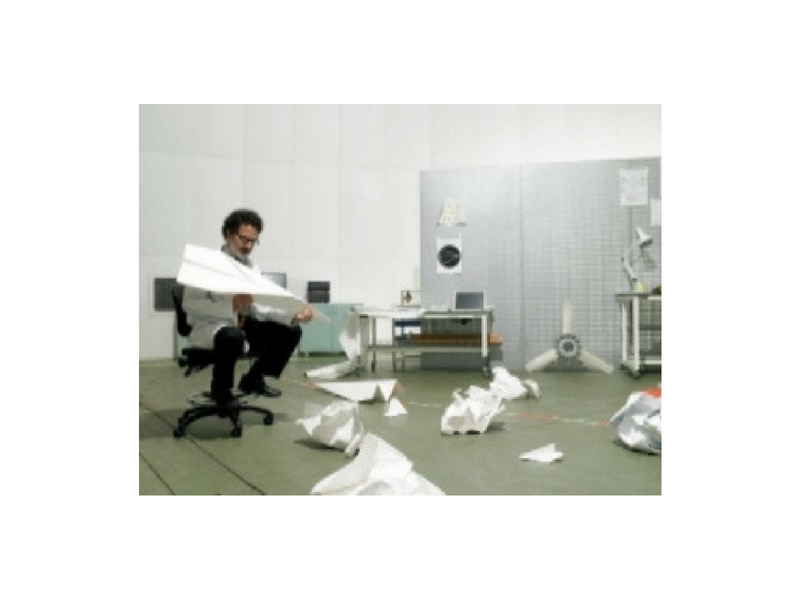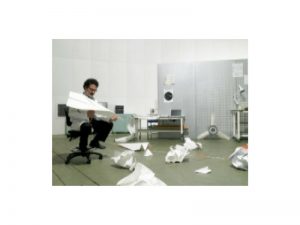 Your phone is ringing. You've got trucks lingering at shops for longer than expected. You're getting terse emails and phone calls from accounting as they struggle to match invoices with estimates and PO numbers, while operations grows increasingly frustrated by the lack of visibility into repair status and promise times impacting their ability to put  trucks into planning cycles.
Basically, you've got a lot on your plate between phones ringing constantly, drivers with breakdowns trying to figure out what to do next and repairs that are behind schedule. The last thing you probably want is to have a conversation about data analytics.
But, leveraging data to transform your maintenance operations just might hold the key to silencing your phone, getting your trucks back on the road and giving other departments the info they need without you having to open your email.
Keep reading to discover how fleet maintenance analytics helps you reduce stress, boost profits and increase efficiency.
How Data-Driven Insights Propel Your Fleet MaintenanceForward
In a recent LinkedIn post, John Lucker of consulting company Deloitte advocates for companies to become "insight-driven organizations." Essentially, Lucker argues that businesses should focus their operations by making "strategic decisions backed by analytics and data-driven insights."
In the post, Lucker points out that data analytics helps organizations make decisions faster, decreases costs, improves decision-making and drives innovation. But what, if anything, does this have to with the trucks you've got in your repair bays and dealer or service provider shops? Plenty.
When you capture and analyze robust fleet maintenance data about your assets and operations, you're able to increase asset utilization and lower your overall maintenance costs by:
Reducing your total number of truck breakdowns with improved inspections and preventive maintenance schedules and procedures
Establishing data-based rules of engagement for streamlining maintenance and repair
Tailoring pre- and-post-trip inspection processes based on CSA detentions and fines you're experiencing
Retiring older assets and acquiring new ones at optimal times by analyzing trends on VMRS code data
To achieve these benefits, you need a fleet maintenance management software system that automates data capture and shares information across your fleet and with third-party providers and OEMs.
Benefiting from Fleet Maintenance Data in Real Time
Trend analysis and analytics is just one way to leverage data to improve fleet maintenance operations. In fact, access to real-time data is where you really start to see stress levels go down and efficiencies go up — all while improving the quality and reliability of the data for your after-the-fact analysis.
No matter the cause of an unscheduled service event, having full visibility to diagnostic fault codes and up-to-date meter data, service history, pending campaigns and recalls as well as real-time repair updates ensures a fast and efficient repair process.
Because you know the severity of the fault code, you know when and where it's best to have the truck serviced. Up-to-date mileage and engine hours automatically trigger required maintenance operations. Having electronic access to approved estimates and ensuring proper VMRS coding delivers high-quality data for reporting and analytics.
Ultimately, this improved communication and collaboration and access to in-context information for each repair gets your trucks back on the road more quickly.
The best part? You've handled the whole repair management process without ever having to pick up the phone.
Transforming your fleet to a data-driven organization isn't about satisfying management's need to be on-trend with corporate buzzwords. It's about making your job easier, making your operations run more smoothly and protecting your fleet's profits. In other words, it's a victory for everyone involved.
Fleet Managers, Join the Conversation
Are you using maintenance data on a daily basis? What tools are you using to capture and analyze this data? Please share your thoughts by posting a comment below.