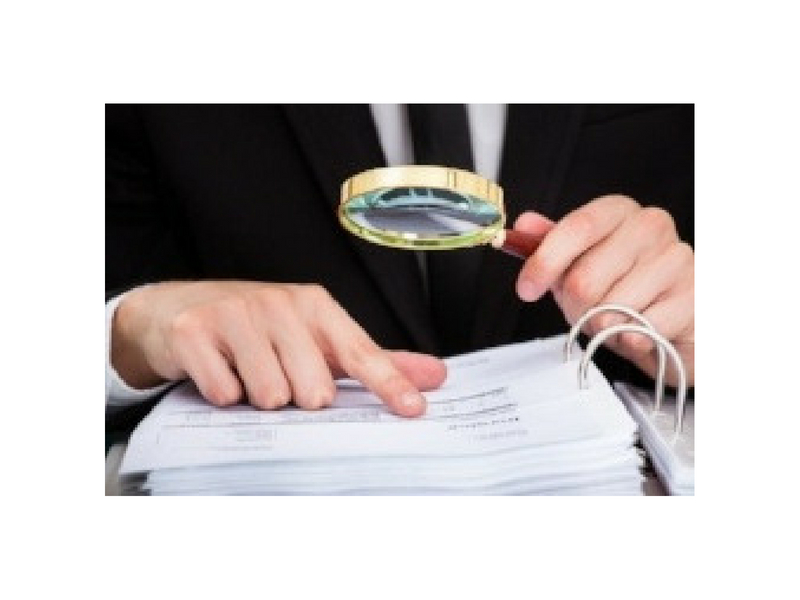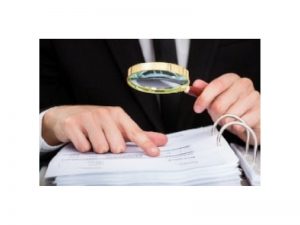 Since President Obama signed the FAST Act in December 2015, your fleet's CSA Maintenance BASIC score has been only visible to you and enforcement agencies.
That's meant the score itself wouldn't necessarily affect your ability to attract shippers. But that could change with a new tool from Vigillo, a company specializing in CSA data and analysis. In March, the company announced its new BASIC Measure Analyzer, which helps subscribers make sense of publicly available information to make informed decisions about carriers.
So how does this new tool and the changing regulatory environment affect your fleet? Is your CSA Maintenance BASIC score something you need to pay attention to again?
How the CSA Continues to Affect Your Fleet
While the FAST Act removed the CSA's often-criticized percentile rankings from public view, it replaced them with individual BASIC Measures, essentially the data that went into the overall ranking. Vigillo's new tool allows shippers to customize their own standards to make decisions about carriers.
The BASIC Measure Analyzer's emergence makes clear that CSA data remains useful to shippers as they choose which carriers to work with. However, the ability to attract shippers is just one way that the CSA affects fleets.
Downtime due to CSA detentions and fines have a significant impact on a fleet's bottom line. Speaking at an October 2015 webinar, Vigillo's Steve Bryan noted that detention time due to CSA inspections totaled 2,373 years in the previous five-year period, and maintenance violations accounted for 19% of that time.
CSA inspection detention time is unscheduled downtime that has a negative impact on your fleet's bottom line. It also has the potential to harm delivery schedules and raise costs. Plus, fleets with a history of violations are likely to be subjected to more frequent inspections.
Fleet Maintenance Management's Impact on CSA
Strategically incorporating data and asset information into your fleet maintenance processes and using it to make better decisions and implement more effective practices and programs goes a long way toward minimizing the negative ways CSA may continue to affect your fleet's operations and profits.
With a Service Relationship Management (SRM) platform, you have one centralized tool to analyze all of your relevant maintenance data including:
Electronic Inspection including Driver Vehicle Inspection Reports (eDVIRs): Looking at these reports helps you spot and repair driver-reported problems before they may cause CSA fines and detentions.
Preventive Maintenance (PM) Status: If you allow your assets to remain overdue on their PMs, they are far more likely to have the kinds of issues that result in CSA fines. Remember the BLT rule: Over 50% of CSA maintenance violations are due to issues with brakes, lights and tires.
VMRS Codes: By looking at VMRS coding data on your assets' maintenance histories, you're able to spot trends that can help you customize your vehicle inspection and maintenance processes. For instance, if you determine that a certain asset has a higher than average rate of brake maintenance, you can tailor your inspection process to pay special attention to that asset's brakes.
When tailoring your maintenance practices to avoid issues with CSA, using an SRM platform can provide valuable insight.
Fleet Managers, Join the Conversation
How much money does your fleet lose to CSA fines? How much downtime do you lose to CSA inspections? What steps do you take to minimize CSA's impact on your bottom line? Please share your perspective by posting a comment below.