The Decisiv SRM Platform streamlines your internal and external communications. With the SRM Platform:
You can handle communication digitally – no more phone tag.
Everyone who needs to know about a case has access to it – for fewer questions.
You can choose which messages are private and which are public – to limit access when you need to
You have a digital record of all communications – for less paperwork, easier tracking of estimates, and reduced "no one told me that" complaints.
Status updates are emailed automatically to all the right people, so everyone stays informed.
You can communicate with your fleet customers via the platform even if they aren't SRM Platform subscribers themselves.
The service providers who use the Decisiv SRM Platform effectively report a 30% increase in efficiency – because technicians have the information they need to get the job done. So, fine-tuning your SRM Platform digital communication skills pays off. See below for digital communications efficiency opportunities service providers sometimes miss.
Everyone Gets the Message
One of the easiest ways to streamline communications is to use the Quick Action Buttons in a case: Check-In, Request Approval, Asset Ready, and Asset in Service. When you update an asset's status with those buttons, the platform automatically sends emails to everyone connected to the case, internally and externally based on their notification preferences or your recipient selection. So, your customers and your coworkers stay-up-to-date and you have a running record. (See automatic email example.)
All emails are recorded chronologically in a notes list in the case, so you can easily search later for any case details you want. (See "Previous Notes" example.) And the case itself is automatically updated with the status change.
Important tips:
You can respond to case emails on your phone. You don't even have to be logged into the case.
Keep everything in one convenient place. Anyone involved in a case should keep communication within the platform. If, for instance, you download an estimate and send it in an email outside of the platform, you no longer have all your essential communication in one place. So, you've increased both your response times and your record-keeping challenges.
Sometimes it's even better to respond within the case rather than responding by email. When you click the "Request Approval" Quick Action Button, your customer will receive an email with the estimate. Please ask your customer to respond directly in the case (not via email). By responding in the case, your customer can choose Approve, Defer, or Decline for each line item on the estimate (instead of the estimate as a whole), so there's no confusion about their wishes.
Keep Things Private
Of course, before you send an estimate or other information to your customer, you'll need to discuss it internally. And the platform makes it easy for you to do that.
By default, notes are private and the "Public" check box for notes is unchecked. To send a note to one or more coworkers about parts supplies, specific customer concerns, or any other internal issue, just select the coworker(s), type your message and click the "Send Note" button. If you wish to allow everyone with access to the case to see the note, simply check the "public" check box (under the Recipients drop-downs – see example).
Internal messages will be highlighted in green in the notes listing. You can make the note public later if you wish. If a note is made public, it will be highlighted in orange and you'll see an orange eyeball on that message's listing, indicating that anyone who has access to that case can see the message
Don't worry about accidentally changing a note's status. You'll be warned if you're about to make an internal message public.
Customize Your Notifications
You can control which messages you see, and when you see them. Go into your profile, to the Notification tab starting at the Notification Channel Windows section. (See Notification example.) You'll be able to check:
The times within which you want to receive each type of message
What you want to get notifications about (Estimates, Workflow, etc.).
What type of notifications you want: email, text, or dashboard
We recommend always getting the emails that apply to you, because that's a helpful backup that makes it easier for you to find the information later.
The dashboard lists all the notifications in the database, so it's a useful tool for people who don't need all the details but need to know something about everything – including managers and call center employees.
Find and Use the Name(s) You Need
Best practice tip: choose specific recipients for updates, not generic/default email addresses.
The platform lets you use generic default email addresses for your customers when you send notes or use the Quick Action Buttons. For faster, more effective communication, though, always choose specific recipient(s). We've found that many people don't realize they can open the group lists to get specific names, or that they can easily switch from one group list to another.
To select names, go to the "Recipients" list. The drop-down shows you all the groups you have. Once you choose a group, the list contains all the recipients for that group. Add names individually by double clicking on them. Or add several recipients at once by holding the CTRL key and clicking each name you want to add. You can include up to 15 people.
You can choose recipients from different groups or organizations to be on the same email if, for instance, the finance team gets the bill and the operations team puts the truck back in service. After you've added the recipients you need from one group, go back to the group list, click on the second group, and add additional recipients from that list.
Save Your Drafts
You're writing a note to one customer, and another customer walks up to the counter…so you have to click away from the first page. Don't lose your note! Just click the "Save as Draft" button (next to the "Send Note" button). You can come back to the note draft whenever you are ready. And no one else can see your draft until you choose to send it.
Communicate More Efficiently and Effectively
Want to know more about improving communication – while saving time? Contact the Decisiv Support Team and mention "internal and external communication" in the subject line: support@decisiv.com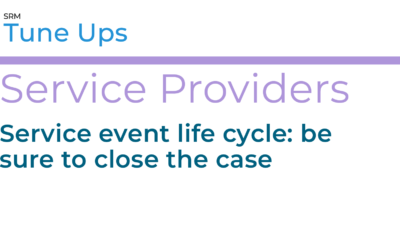 Congratulations, you've put another truck back on the road while reducing downtime. You have one action left to take: click the "ASSET IN SERVICE" Quick Action Button on the Decisiv SRM Platform and close out the case. Service providers sometimes skip that last step,...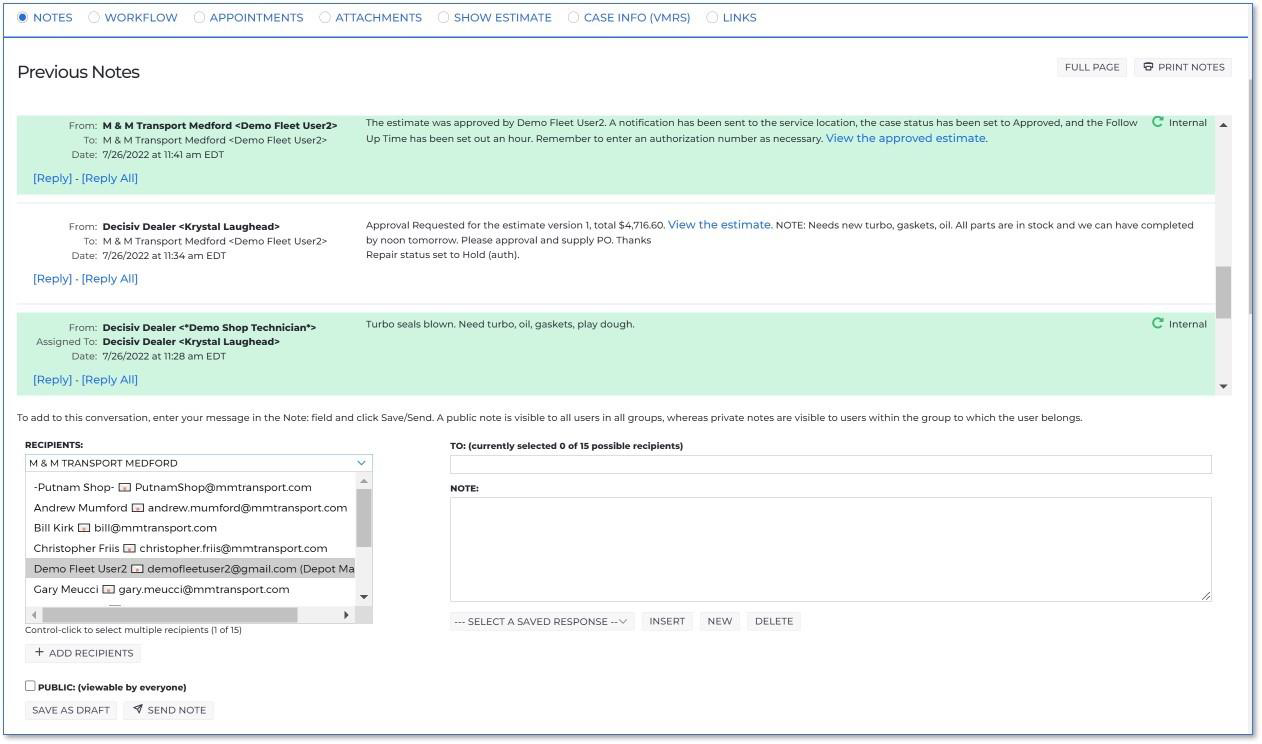 The SRM Platform keeps track of all public (white background) and private (green background) messages for you. The RECIPIENTS drop-down lets you select up to 15 people – from the same or different groups. And don't miss the PUBLIC and SAVE AS DRAFT buttons.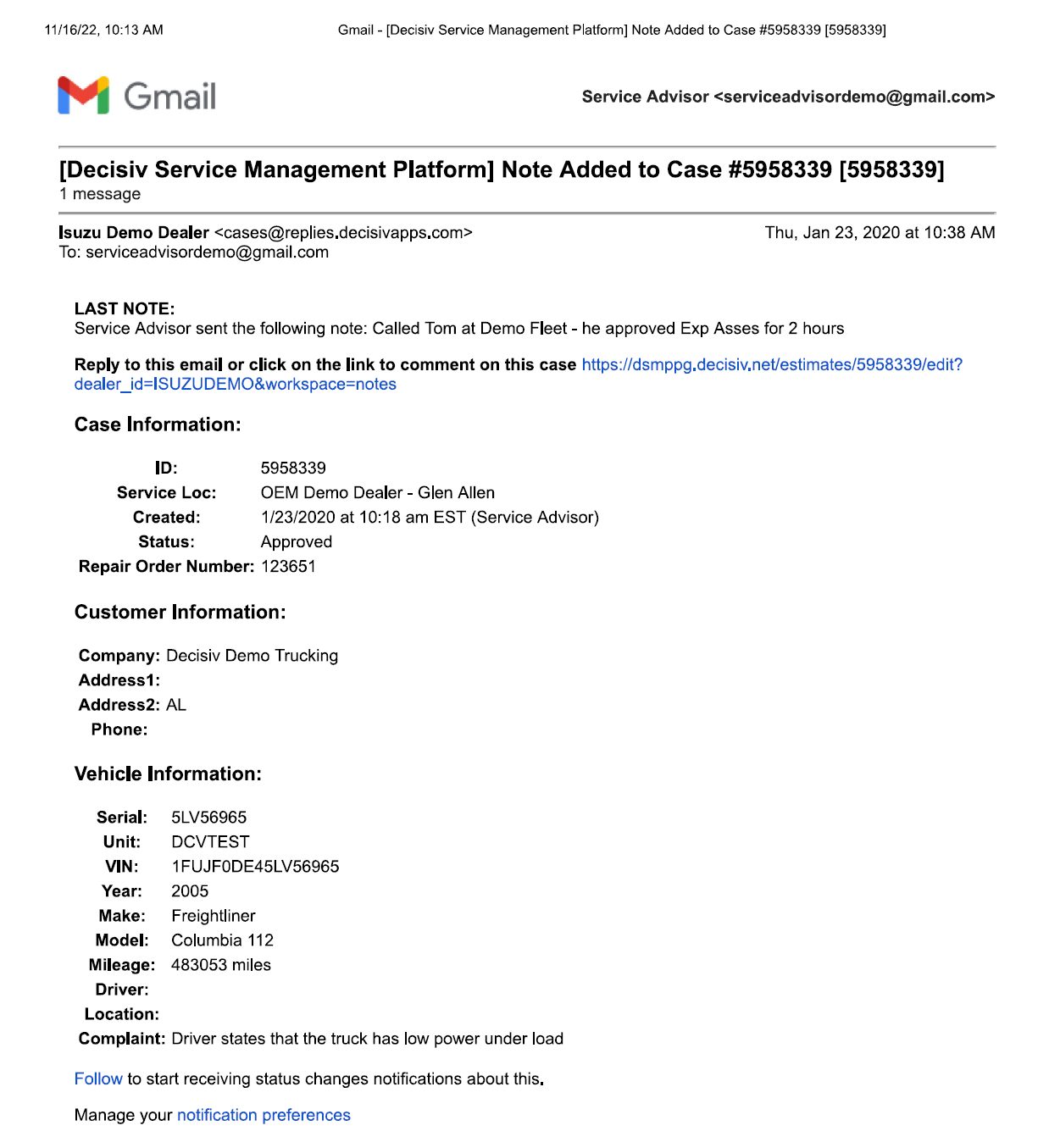 The SRM Platform generates an email automatically for every action on a case.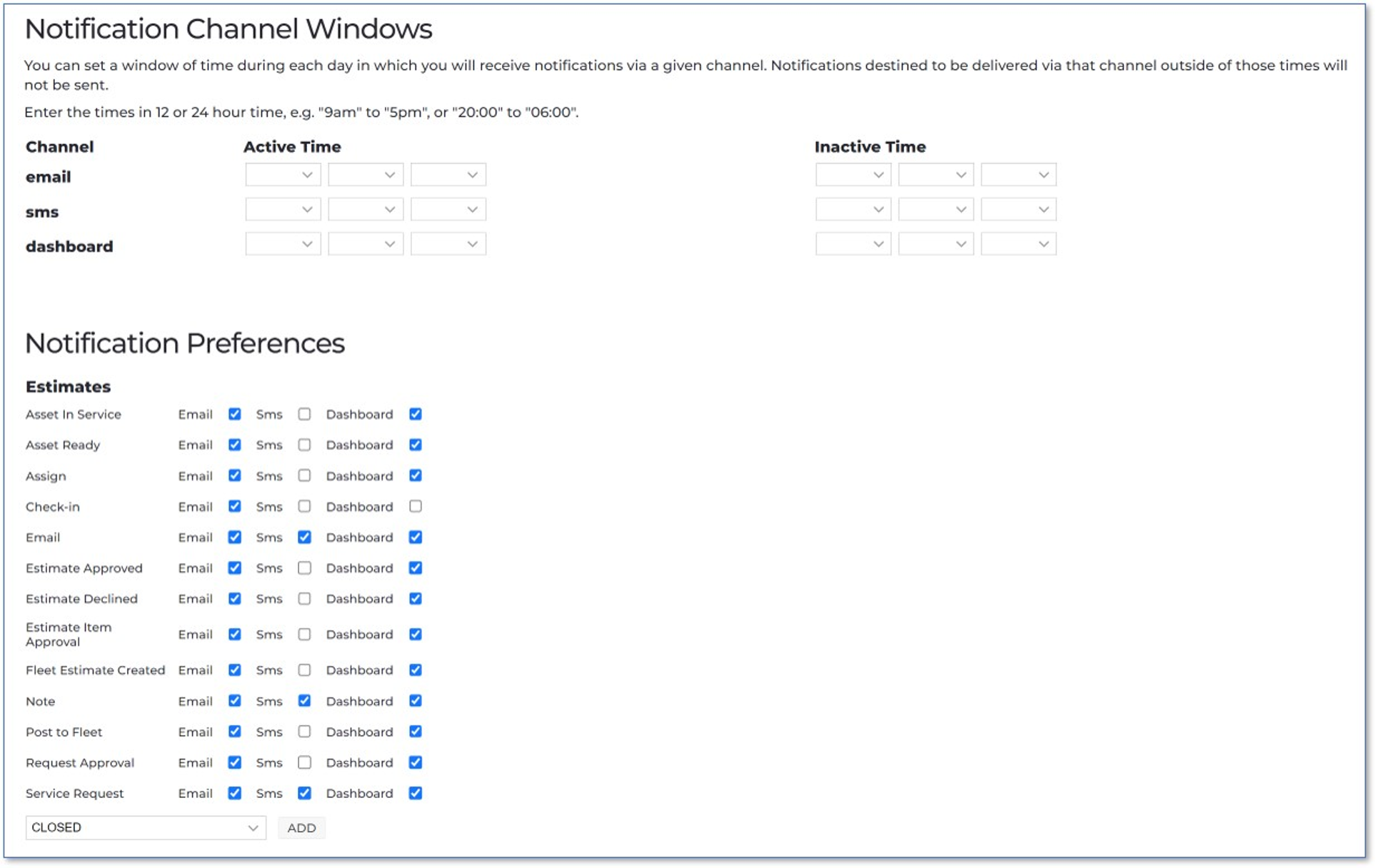 You can customize your notifications, including how you receive and when you receive them.