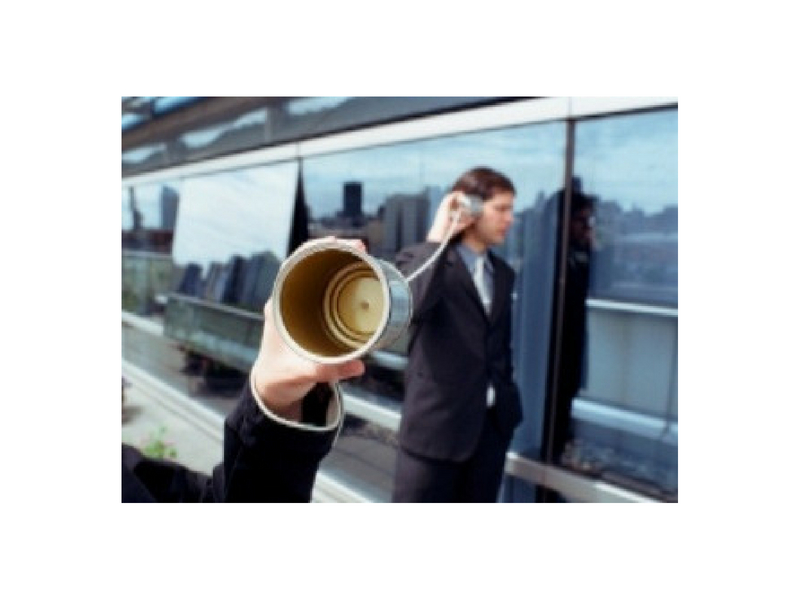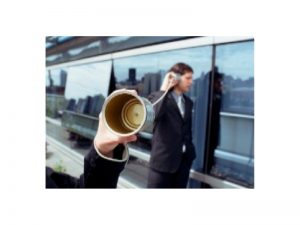 As Ben Franklin said, "honesty is the best policy." Far too often, however, fleets and their service providers aren't always able to be 100% honest with each other.
This unfortunate truth was evident in background conversations at the Decisiv Maintenance Summit in December. Fleets complained that dealers and service providers frequently told them what they wanted to hear when asked about how soon a truck could be worked on and ready for service.
Meanwhile, dealers and truck repair shops reported that fleet maintenance managers were constantly asking for repairs to be done sooner, even when the asset was already taken out of dispatch planning cycles . Naturally, a lack of trust develops on both sides of the conversation.
Good Communication Requires Rapid Diagnostics and Clear Visibility
In most cases, fleets and service providers aren't being deliberately dishonest with one another. They simply lack the tools and processes that provide the visibility required to tell one another the whole truth.
For instance, a service provider may be sincere when it tells a fleet that an asset will be looked at right away. However, if that service provider doesn't have an efficient triage process and a rapid diagnostics bay, the truck can sits for hours (even days) before the provider can send an estimate to the fleet.
On the other side of the conversation, a fleet maintenance manager may simply be unaware that a truck isn't needed until a later date. If the fleet doesn't have the right internal communication technology tools, that information may be lost in a message from operations scribbled on a sticky note on the fleet maintenance manger's desk.
The right processes and technology can significantly reduce these unintentional exchanges of misinformation. For instance, Mack Trucks has recently updated its repair shop processes to make sure trucks are evaluated quickly. This enables Mack to send fleets estimates with realistic ETRs (not necessarily exact times but general planning guidelines; for example, is this going to be a two-hour, four-hour or two-day job?), allowing the fleet to plan accordingly.
On the technology side, some fleet maintence management software systems feature advanced communication capabilities. This means that, if dispatch and operations take an asset out of planning cycles, the maintenance manager is instantly alerted and can communicate that information to the service provider.
Efficient Fleet Maintenance and Truck Repair Powered by Real-Time Information Sharing
Both fleets and service providers report that communicating the right information in a timely fashion is often challenging. Information sits in emails, outdated shared files and voicemail boxes. Fleets contribute to unnecessary downtime when estimates linger unapproved for hours or days. This causes profit-killing delays for both sides.
When fleets and service providers have access to a shared system such as a Service Relationship Management (SRM) system, these kinds of delays all but disappear. The system has chat capabilities and issues real-time alerts. As fleets manage their maintenance operations and service providers manage their truck repair shops through the same shared platform, information exchange happens in real time and things like estimate approvals happen much more quickly.
Ultimately, this ensures trucks are back in service as quickly as possible, and improved satisfaction with providers drives repeat business. Fostering trust on both sides leads to productive, long-lasting business relationships that support profitability.
Fleet and Repair Managers, Join the Conversation
What kind of processes and tools are you using to build trust and increase efficiency across the service supply chain? Please share your thoughts by posting a comment below.