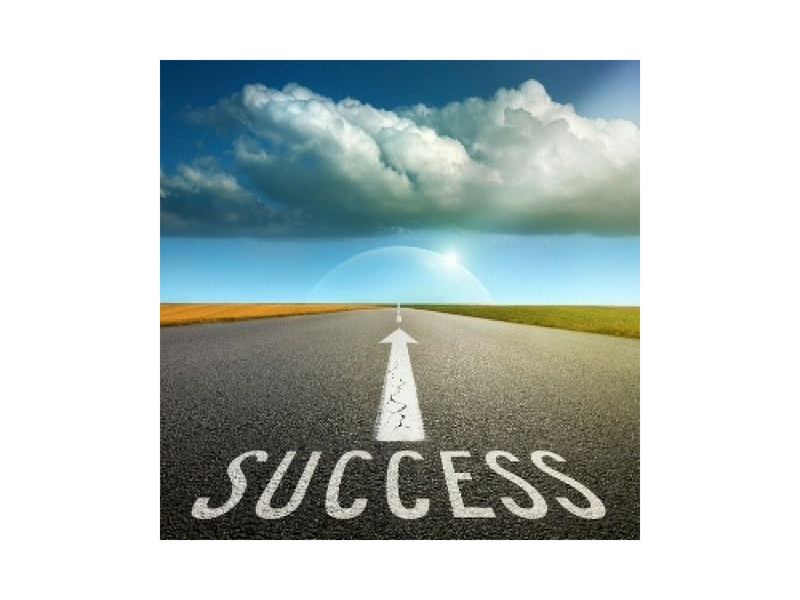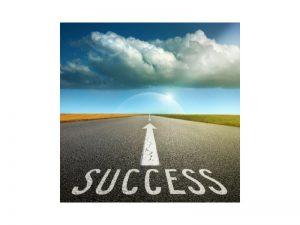 If your fleet is in the over-the-road trucking business, there's a good chance you're feeling a lot of pressure right now. Your margins are already thin and new economic factors and governmental regulations are threatening profitability.
As reported in a recent Fleet Owner article, shippers and third-party logistics providers are working together to drive freight rates down. On top of that, equipment prices are rising and, with the driver and technician shortages, you might have to consider wage increases and other incentives to retain your staff.
There's no doubt about it: Your fleet is facing incredible challenges. It's likely that some  fleets will fold under these pressures. So if you're able to survive, you might find yourself in a position of incredible opportunity.
So what's the key to weathering the storm currently threatening your fleet? Here's a hint: It's hiding in a part of your operations that have too long been considered just "a cost of doing business."
Make Short-Term Gains by Streamlining Fleet Maintenance Management
To offset the financial pressures your fleet is under, take a close look at your fleet maintenance management processes to find ways to save money and eliminate inefficiencies. Ask the following questions to identify the best ways to improve your operations:
Are you spending too much on rentals and safety stock? 
If so, you have an excessive downtime problem. Take a step-by-step approach to eliminate the root causes, which may include poor communication across your fleet and with third-party providers.
Is your in-house maintenance shop less efficient than it used to be? 
With truck technology getting more complex, trucks require more specialized skills and tools to service and fix. This problem is exacerbated further by the truck technician shortage. Your shop is losing the resources it needs to fix trucks quickly, and trucks are lingering longer in your repair bay.
Are truck breakdowns draining your profits?
Truck breakdowns happening too frequently will greatly impact your fleet financially. If this is happening to you, it's likely that your current approach to inspections and preventive maintenance isn't sufficient.
Are you handling fleet maintenance management the same way you were 20 years ago? 
Relying on the same old approach to fleet maintenance is a recipe for failure. Look around your maintenance office. Are you storing asset histories in file cabinets? Is the "latest technology" a fax machine? If so, it's time to upgrade.
How to Fix Your Broken Fleet Maintenance Processes Quickly
If you answered "yes" to any of the questions above, technology could prove to be a quick and comprehensive solution. Look for an integrated fleet maintenance management software solution that helps you:
Identify and eliminate the root causes of downtime
Automate data capture
Collaborate and communicate seamlessly with repair shops and dealers as outsourcing becomes a more essential part of your operations
Efficiently analyze big data to customize your preventive maintenance schedules to reduce breakdowns
Increase efficiency and trust across your fleet and with third-party providers
The Long-Term Opportunity on the Horizon
There's a tremendous hidden upside to the pressures currently affecting the trucking industry.
While regulatory pressures will almost certainly remain, the overabundance of capacity that's forcing prices down is predicted to go away. In fact, analysts are forecasting that "the mother of all capacity shortages" could hit as soon as 2017. If current pressures put some fleets out of business, this shortage is sure to be even worse.
If you're able to improve your fleet maintenance management processesand survive the current economic pressures, when the shortage hits, the capacity in your trucks will be a more valuable  commodity than it's ever been. This means you'll be able to set rates that are competitive and that increase your margins.
The opportunity is on the horizon, as long as you're able to hang in there for the short term and prepare for future opportunities.
Fleet Managers, Join the Conversation
Are shippers and 3PLs currently forcing your rates down? Are you leveraging technology to turn fleet maintenance into a strategic advantage? Please share your thoughts by posting a comment below.