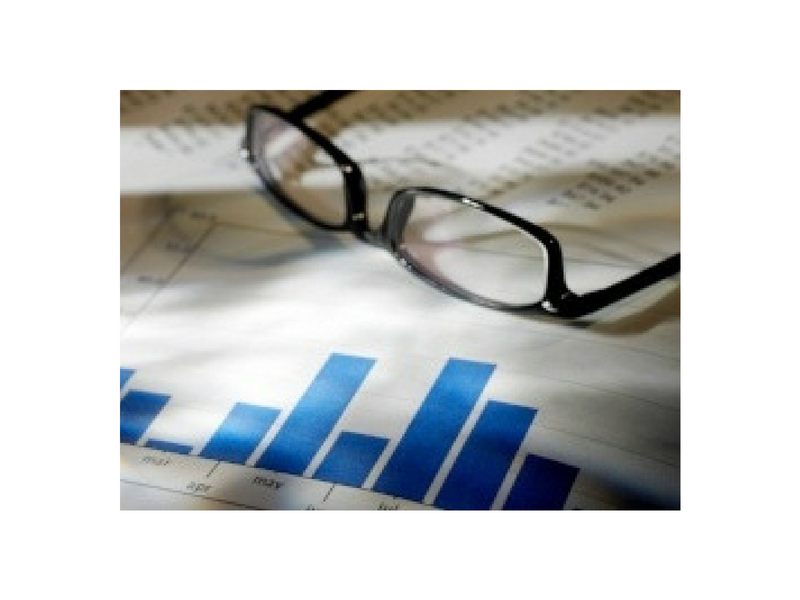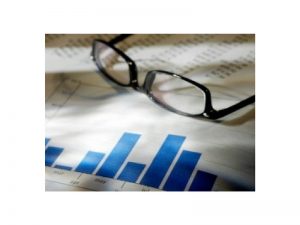 Fleet managers have more data at their disposal than ever before. However, you may be looking at the wrong data and missing opportunities to improve your operations and bottom line. What data can you ignore, and what data should you pay attention to, when using fleet maintenance analytics to improve the cost effectiveness of your fleet operations?
A Service Relationship Management (SRM) system helps fleets access data from several disparate sources, including:
Data generated by the use of VMRS codes, when all the links in your service supply chain are using them to communicate about service events
Data based on standard repair times (SRTs), which are modified into estimated times of repair (ETRs) as the service event proceeds
Data provided by participating original equipment manufacturers (OEMs), including warranty, service bulletins, campaigns, standard PM schedules and detailed build information
SRM makes it easier to generate accurate and timely data for analysis, so it provides a starting point for more effective decision-making. By aggregating data from all sources, SRM provides a complete and accurate fleet maintenance management picture.
Identifying Areas of Concern
You need to take a closer look at the details of that picture, though, and choose which areas of your fleet maintenance analytics data to drill down in.
It's really about asking the right questions to identify where your costs are highest and where you may be able to achieve the greatest savings. Start with these questions:
Which systems and components account for the highest percentage of downtime? Labor costs? Replacement part costs?
Which assets – sorted by make, model, years in service, mileage, engine hours, etc. – are costing the most in terms of downtime, labor costs and replacement part costs?
Which shops are realizing the highest standards of cost and efficiency, and how can you apply those best practices across your organization's multiple maintenance locations?
Which items are turning up on inspections with the greatest frequency?
Where are you seeing the highest warranty claims? It's great to be compensated for parts and labor, but there's still a downtime cost associated with getting the repair done.
Crunching the Numbers
After you get an overview of the answers to these questions, focus on the specific area or areas where you see the biggest problems, as well as areas with the most potential for savings. Drill deeper into the first round of data, and use the customizable tools of your SRM platform or other dashboard to continue to monitor the numbers in the problem area. Because a cloud-based SRM system provides accurate data in real time, you can respond to issues as they arise.
Remember having lots of data does not mean "big data." You need to have the people, process and technology to reliably capture quality data to improve your decision-making and impact your operations and financial bottom line.
Fleet Managers, Join the Conversation
What has fleet maintenance analytics data revealed about costly areas in your operation? How has this data changed your management strategies? Please share your thoughts by posting a comment below.
Take the Next Step
Measure fleet maintenance analytics data the right way and gain control over your costs.