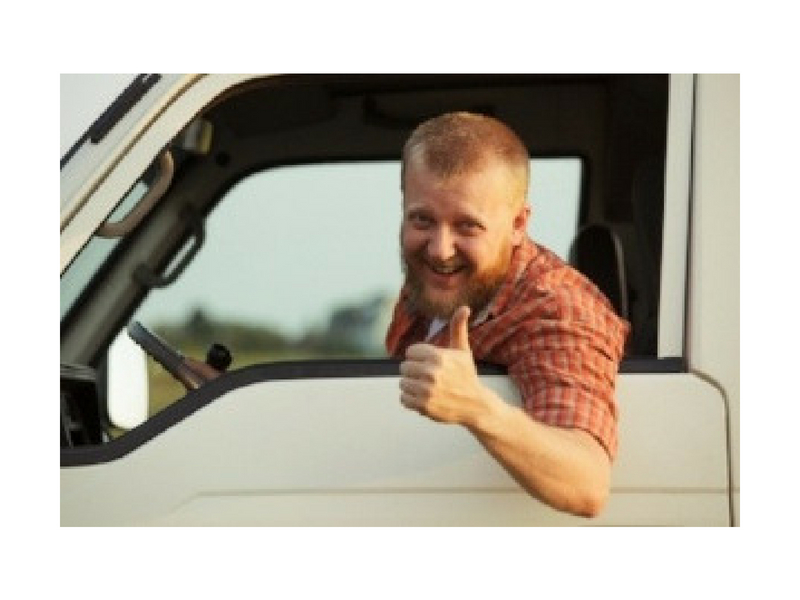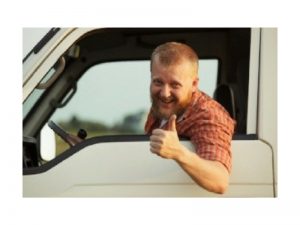 With the average age of drivers rising and the driver shortage getting worse, you need to double down on your driver retention efforts.
Does this mean that you need to increase wages?
According to discussions at the 2016 ALK Transportation Technology Summit in Philadelphia, driver pay is the most important contributing factor to driver satisfaction. However, there are strategies for retaining drivers that aren't directly tied to salary concerns.
Discover what factors other than pay motivate drivers to stay with your fleet longer.
Results from a Recent Survey on Driver Satisfaction
With driver turnover rates above 90% and the unemployment rate slipping below 5%, the need for creative retention strategies is clear.
To learn why drivers remain with fleets, EpicVue, a company that provides premium in-cab satellite TV packages exclusively for the trucking industry, surveyed 138 drivers at truck stops across North America. The company asked drivers questions on why they chose their current carrier, as well as what factors (other than pay) inspired more loyalty to the fleet.
While the survey's results indicated different priorities for millennials, Gen Xers and baby boomers, all three age brackets rated "perks" as the most important factor to recruiting new drivers. Interestingly, Gen Xers also prioritized "communication and respect," while baby boomers placed great importance on "loyalty."
Driving Retention: A Q&A with Lance Platt of EpicVue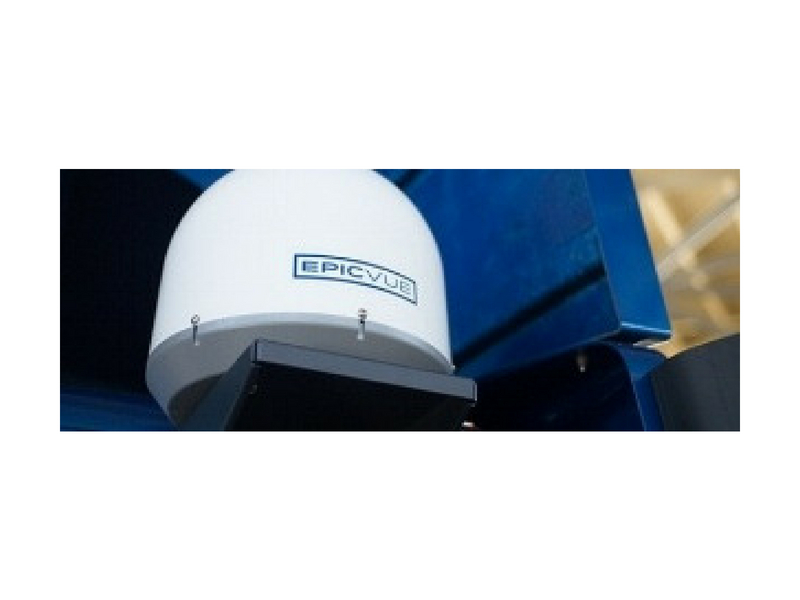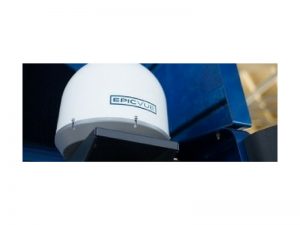 To gain more insight, we spoke to Lance Platt, CEO of EpicVue. He is an expert on organizational culture and change management who received a PhD in business organization and management for a dissertation he wrote on a concept called "Appreciative Inquiry." Below are some excerpts of our conversation with Mr. Platt.
Decisiv: What motivated you to conduct this study on driver retention?
Platt: The study was motivated by a request from the Truckload Carriers Association (TCA) to give a presentation on the topic of retention. I wanted to make sure we brought the driver perspective into the presentation and chose a survey to gather the driver data.
Decisiv: Which findings were most surprising to you?
Platt: The wide gap between why a driver selects a particular carrier to drive for and why they stay. I did not necessarily expect those answers to be the same, but the wide margin of difference in their answers was surprising.
Decisiv: Which findings turned out exactly as you expected?
Platt: The fact that both communications and respect are the key factors in creating driver loyalty to their carrier.
Decisiv: According to the recent ALK Transportation Technology Summit, driver pay is the biggest motivator for driver retention. Did your study confirm this, or do you think that fleets can strengthen driver retention without increasing pay?
Platt: The study intentionally avoided any questions related to driver pay. Drivers will always suggest that compensation is the primary motivator for any consideration, whether it's choosing a carrier or choosing to stay with the carrier. The intent of this survey was to look beyond compensation for the motivating factors in driver retention.
Decisiv: Are there any lessons the industry can learn from your survey or from the concept of Appreciative Inquiry when it comes to recruiting and retaining technicians?
Platt: Appreciative Inquiry is a change methodology that can be applied to any desired change whether it be driver retention or other employee engagement. Appreciative Inquiry is a process for identifying what works in an organization and how doing more of what works will lead to the desired change. It certainly has an application for technicians.
Decisiv: What role does technology play in strengthening employee satisfaction and loyalty in the trucking industry?
Platt: Technology in and of itself is limited in its ability to affect employee satisfaction and loyalty. There are a variety of technologies that lend themselves to efficiency, effectiveness or even entertainment as is the case with EpicVue.
However, technology on its own will not drive employee loyalty. Loyalty is a function of engagement that derives from human connection. The only way technology can help employee loyalty is if it is used to better enable employees to connect on a personal level. It is the connectedness that creates loyalty.
Driver Retention and Satisfaction: Key Takeaways 
As communication and respect factor significantly into motivating drivers to remain with your fleet, it's important to ensure you have the right processes and tools to support these goals.
A Service Relationship Management (SRM) tool connects drivers to the same information fleets and service providers have about truck maintenance. This reinforces communication. The tool also helps control the costs of your fleet maintenance, which allows you to divert more resources to important driver motivators such as perks and salary.
Fleet Managers, Join the Conversation 
What tools do you use to communicate with drivers? What strategies do you employ to make drivers feel valued? Please share your thoughts by posting a comment below.
Take the Next Step
Discover how SRM technology connects fleets, drivers, technicians, service providers and OEMs.