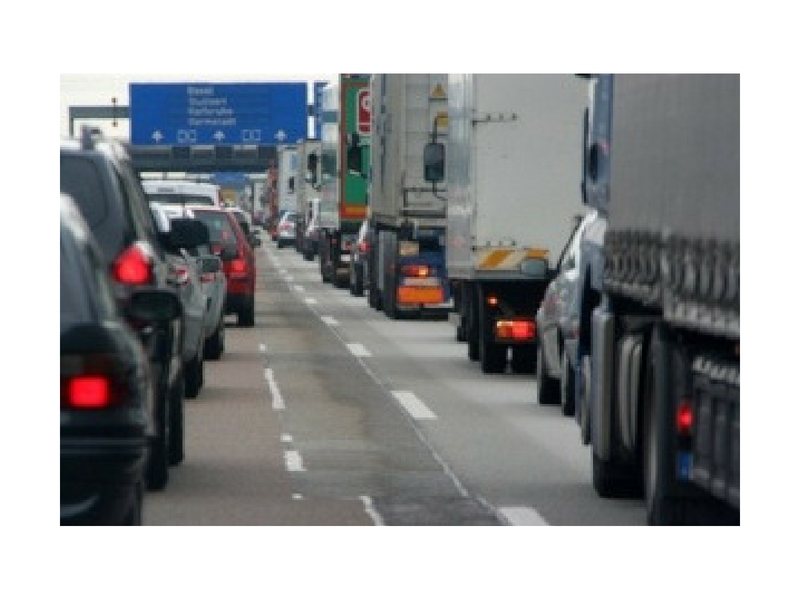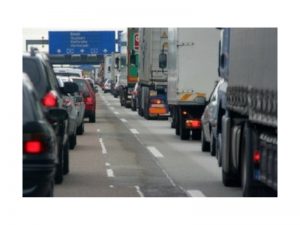 Brake SafetyWeek is back.
Between September 11 and September 17, be on the lookout for "law enforcement agencies across North America [that] will conduct inspections on large trucks and buses to identify out-of-adjustment brakes, and brake-system and anti-lock braking system (ABS) violations."
The increased enforcement during this week puts fleets and drivers at risk for fines. In fact, according to a webinar hosted by Decisiv in 2015, brakes accounted for a total of 20.113% of all CSA maintenance violations. In an unannounced CVSA brake check day on May 4, 12.4% of the trucks inspected were placed out of service for brake violations.
While that adds up to a lot of fines, that risk is minimal compared to the greater risks that poorly maintained brakes pose to the safety of drivers and the public and the impact on a fleet's bottom line year-round.
So how should fleets prepare for Brake Safety Week and strengthen their overall brake safety? The key is preventive maintenance.
Use Data to Ensure Your Assets Are Current with Their Preventive Maintenance
Are your trucks current with their preventive maintenance (PM) schedules?
When scheduling and operations needs are pressuring you to keep trucks on the road at all costs, it's tempting to defer regularly scheduled PMs. For the long-term health of your fleet's bottom line, though, it's best to resist this temptation.
Assets that are off their PM schedules are not only at an increased risk of CSA violations involving costly fines; they're also at an increased risk of breaking down, which is devastating to your profitability. To reduce your risks, check to see if your assets are current with their PM schedules.
With a data-sharing and maintenance collaboration Service Relationship Management (SRM) platform, it's fast and easy to look up this information. Not only that, but the platform also allows you to set alerts that let you know instantly if an asset is out-of-date with its PMs.
Strengthen Brake Safety with Customized Preventive Maintenance and Scheduling
So you've checked the PM histories for all your assets and ensured all are current. Are you set for Brake Safety Week? Not so fast.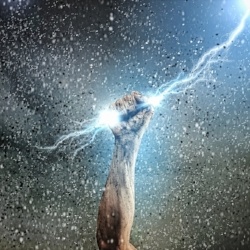 Are brake checks a routine part of the PMs you conduct on your assets? Have you even clearly defined your PM process for braking systems?
Without a clearly defined PM process and a schedule based on your assets' service histories, you risk overlooking important maintenance issues and letting them become breakdown events and more costly repairs.
The SRM platform allows you to fully customize your preventive maintenance processes and schedule to meet your fleet's unique needs. This helps you ensure that the assets you have on the road run smoothly and don't put you at risk.
Fleet Managers, Join the Conversation
How are you preparing for Brake Safety Week? Are your PM schedules and processes customized for your fleet's unique needs? Share your thoughts by posting a comment.
Take the Next Step
Learn more about how to turn outstanding fleet maintenance into a competitive advantage.