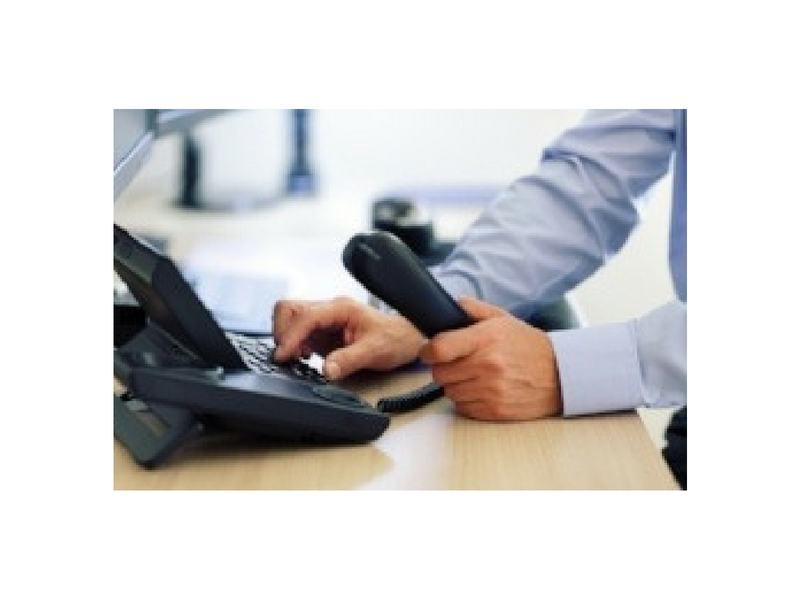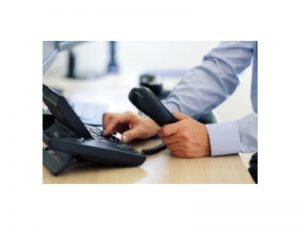 The phone rings in your office. You pick it up. One of your fleet's drivers is on the other end. His truck has broken down and he's going to miss his delivery. He needs a tow, a repair plan and a hotel room. He is frustrated and angry.
Your heart starts pounding. You're going to need a rental to finish the delivery. Your scheduling is totally thrown off so operations is going to give you a hard time, and then there's the added costs. You don't need this aggravation.
In the trucking world, breakdowns are inevitable, but their impact can be reduced. Keep reading to learn how truck breakdowns drain your profits, and what you can do to make them happen less frequently.
4 Ways Truck Breakdowns Kill Your Bottom Line
Your fleet's margins are already razor thin. Breakdowns have the potential to push your profitability into the negative by:
Increasing Your Hidden Costs: When your trucks break down, you often need to pay for repairs, rentals, hotel expenses for your drivers and towing. All of that adds up to a serious hit to your profitability.
Adding Unplanned Repair Costs: According to Ryder, fleets incur approximately $1,000 in costs per breakdown event due to repairs, labor, parts, towing, etc.
Aggravating Your Drivers: Breakdowns make it harder for your drivers to maximize their take-home under Hours-of-Service regulations. Between the hit to their wallets and the stress they feel while stuck on the side of the road waiting for a tow, they may become more likely to leave your fleet. As the driver shortagecontinues to threaten the entire industry, you simply can't afford to lose drivers over frequent breakdowns.
Causing Your Customers to Lose Trust: When your trucks break down unexpectedly, you're likely to miss delivery deadlines. This could impact repeat business and, as a result, revenue.
It's no secret that reactive maintenance costs more than preventive maintenance. For the sake of your fleet's bottom line and your own stress levels, you need to do whatever it takes to limit breakdowns.
Preventing Breakdowns Before They Happen
The single best way to reduce the number of truck breakdowns your fleet experiences is to perfect your preventive maintenance planning and processes.
In the day-to-day pressure to meet deadlines, it's easy to let preventive maintenance slip through the cracks. However, this puts your trucks at a greater risk of breaking down, which proves more costly in the end.
Using a Service Relationship Management (SRM) platform helps you maintain and optimize your preventive maintenance (PM) schedules and practices. Not only does this platform help you ensure that your trucks are up-to-date on their PM schedules, but it also gives you the ability to look at VMRS code history to see which assets might need to have their PM schedules adjusted or require campaigns to address specific problems based on their unique service histories.
Your SRM platform makes perfecting your PM processes simple by putting all of the data you need right at your fingertips and by sending you alerts when PMs are due. With an optimized PM process, you're able to reduce your total number of breakdowns, positively impact your profitability and reduce the number of stressful phone calls you receive.
Fleet Managers, Join the Conversation
How many breakdowns per year does your fleet experience? What effect does that have on your bottom line? Do you customize your preventive maintenance schedules based on asset history?