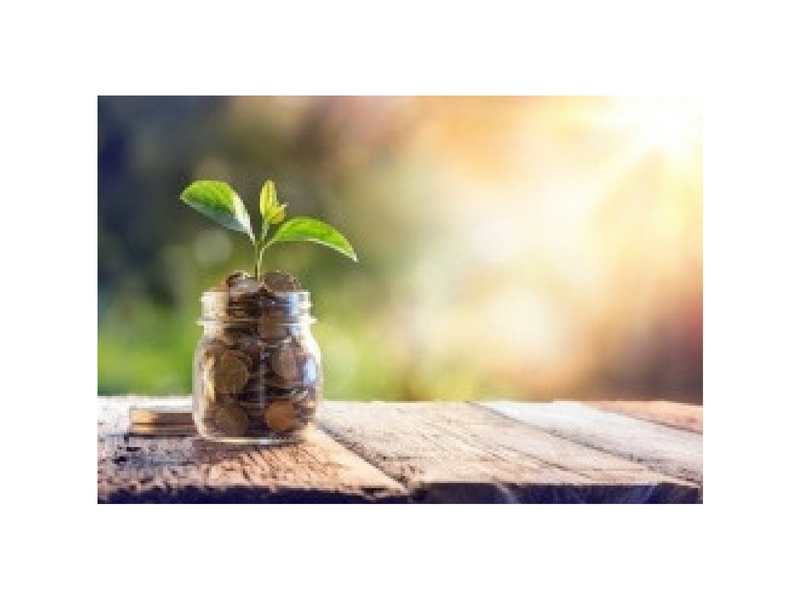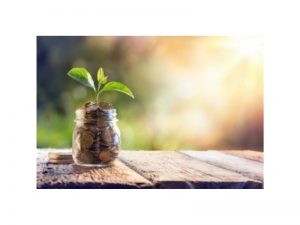 Understandably, reducing  maintenance costs is a top priority for fleet executives. Many executives continue to think of fleet preventive maintenance as just a cost of doing business, but maintenance costs aren't fixed. Every dollar you spend on maintenance for external parts and labor can add another $3 to $5 of cost to your bottom line.
How a Service Relationship Management Platform Can Save You Money
Preventing breakdowns is the most obvious way that an effective fleet preventive maintenance (PM) platform can save you money. Unplanned service events are generally more expensive than scheduled events, and if they involve towing or replacement rentals the cost adds up quickly.
Moving to a cloud-based Service Relationship Management (SRM) platform helps you save money, and increase asset utilization and uptime in several ways.
Lowering administrative overhead: When data entry – including estimates, purchase orders and invoices – are handled through a real-time, cloud-based platform, the streamlined system involves a fraction of the time and cost for manual filing and paperwork traditionally performed by the maintenance staff or accounts payable department, not to mention the improved quality and timeliness of data access.
Reducing costly driver turnover: With the average driver turnover rate above 90% and the average cost of each new hire (for recruiting, testing, training, etc.) at $8,234, reducing turnover is critical. Clean, well-maintained trucks contribute to driver morale. Such trucks also are less likely to breakdown, but if they do, you're able to respond quickly since the breakdown team is not overwhelmed by phone calls. Using SRM, the vast majority of its external communications is now electronic, freeing the phone lines for the drivers to report issues. Check out how Oakley Transport reduced driver turnover in this exact manner.
Increasing asset utilization and capacity: Having a better-maintained fleet helps to measurably reduce downtime. An asset that's up-to-date on its PM is less likely to break down, and a fleet that's tracking service events through a real-time system gets assets back on the road in a timely manner. Rental costs and safety stock impact your financials without necessarily being associated directly with maintenance. Improved communication and process consistency helps to reduce downtime and get trucks back on the road faster.
Improving warranty recovery: Moving from a phone- and paper-based service event management system to a cloud-based SRM platform dramatically reduces missed warranty opportunities. Because OEM-provided information linked to each specific asset is kept in the system, it's immediately clear whether a particular component being replaced is still under warranty. Plus for parts warranty, SRM leverages VRMS coding and other information to identify both comebacks and parts warranty recapture opportunities at the point the estimate is being created.
Maintenance costs are a significant factor in fleet TCO (total cost of ownership). If you're not looking at all the factors that impact costs, you're missing opportunities to improve your bottom line.
Fleet Managers, Join the Conversation
How have you presented the advantages of a fleet maintenance platform system to the C-suite? What area of bottom-line impact is the most persuasive? Please share your thoughts by posting a comment below.
Take the Next Step
Learn how investing in fleet preventive maintenance can boost your bottom line.