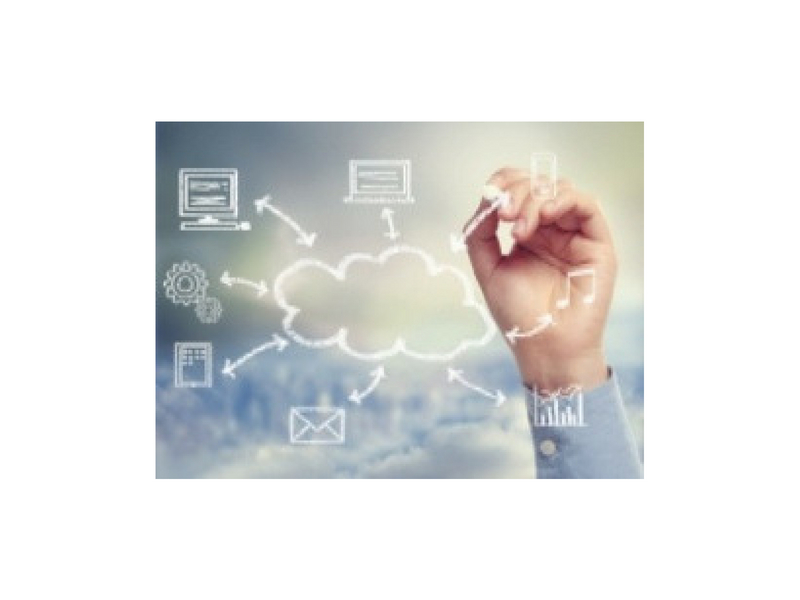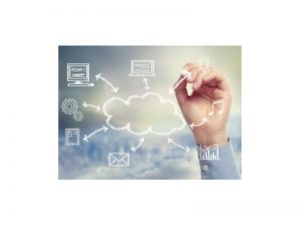 It's one thing to move your fleet management from a phone- and paper-based system to a computer-based system, but some fleet managers are nervous about taking the next step and moving to a cloud-based fleet maintenance system.
Stakeholders who are reluctant to move to the cloud often voice common concerns such as:
It's not safe: If the providers in your service supply chain can access information, can't hackers or competitors as well? Not in a properly protected system. Most systems are built with firewalls and password protection, and your provider should be updating system precautions regularly. Decisiv's SRM system supports complex passwords while also leveraging the latest Amazon Web Services (AWS) security and application and data management best practices to keep your data safe.
It's too expensive: Misconceptions about the cost structure of cloud-based plans are common. Some plans charge a monthly fee for use of the system while others charge a one-time upfront fee with an additional monthly maintenance fee. Do some comparison pricing, just as you would for any asset.
Opportunity to overcome issues around version control: With cloud systems software updates are no longer a time-consuming and tedious process that might also mean taking your system offline. With the cloud everyone is working on the latest version at all times.
API-centric approach: Using the latest web services architecture and integration-centric APIs makes connecting with other systems and applications faster and less expensive. Most integrations are standard exchanges of data (telematics, remote diagnostics, asset and case data, etc.), which means total cost of software ownership is less and the ability to grow with your expanding IT infrastructure is easier as well as extending the application's useful life.
It's not an improvement: Until you've used a cloud-based fleet maintenance system, you may not realize just how much your operation can be streamlined when everyone in the service supply chain has access to actionable data anywhere, at any time.
What Can a Cloud-Based System Do for Me?
A cloud-based Service Relationship Management (SRM) system, with its real-time information sharing, provides four enhancements over less connected systems:
Less downtime: A cloud-based system speeds up the service process. Using a collaboration-centric solution that integrates telematics, remote diagnostics, OE data and VMRS codes during a service event helps to cut down on diagnostic time while making sure that necessary parts are in the shop before the asset arrives. Since status updates occur in real time, dispatch is notified when the asset is ready to return to service, and they can get it back on the road in a timely manner rather than leaving it parked in the lot for an extra day or three.
Minimize unnecessary service events: All information about an asset, including its preventive maintenance (PM) schedule, pending or deferred operations as well as any outstanding original equipment manufacturer (OEM) recalls and service bulletins, is available in the SRM system. This allows you to bundle multiple events in a single trip to the shop. In addition, since the asset's up-to-the-minute service history is also visible, you can avoid unnecessary service events. Such real-time information is in contrast to the high latency of information in paper-based systems, where internal and external shops can perform the same operation on an asset because they did not know it already had been performed.
Reduced logistical impact of breakdowns: Nothing eliminates breakdowns, but reducing them helps to minimize their impact on asset utilization and costs. A cloud-based SRM system enables you to personalize your PM programs and eDVIR forms using data generated by the consistent use of VMRS codes. Better PM compliance (because everyone has access to data in the cloud) makes for better-maintained assets with fewer breakdowns. When breakdowns do occur, the access that the cloud provides speeds up triage and repair processes, reduces costly rework and increases asset utilization.
Improved bottom line: In addition to saving money with fewer breakdowns and more efficient service events, a cloud-based system helps you stay on top of paperwork. Access to current information can minimize missed warranty opportunities, ensuring that the OEM (not you) pays for eligible repairs.
What Can SRM Do for Me?
With its cloud-based automated data capture, Decisiv's Service Relationship Management (SRM) platform provides better communication throughout the entire service chain. ETRs are more reliable, which can reduce staff conflict, and the strengthened trust that comes from transparency and visibility across the entire service supply chain help to improve operations overall.
Fleet Managers, Join the Conversation
Have you switched to a cloud-based fleet maintenance management system? If you haven't, what concern is holding you back? If you have, what benefit has proven to be most valuable to your operation? Please share your thoughts by posting a comment below.
Take the Next Step
Learn about the advantages of Decisiv's cloud-based SRM platform by scheduling a free demo.