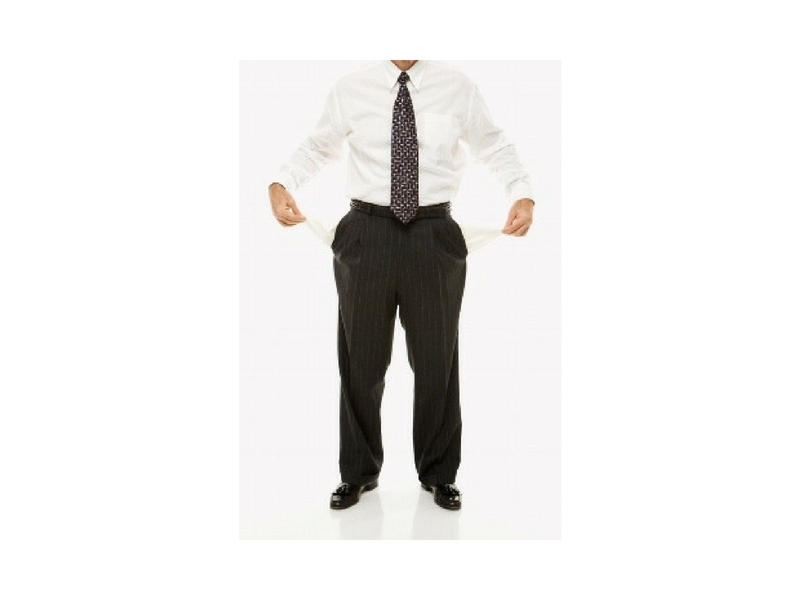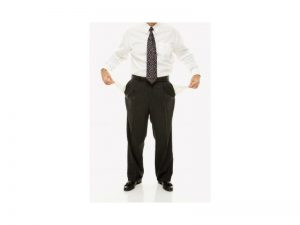 The aging of the trucks on American roads is undeniable, leaving fleet managers in search of ways to improve asset utilization. Recent news that truck sales are on the decline point to a trend where fleets are keeping vehicles for longer periods than originally planned.
Nearly 40 percent of the middle- and upper-level managers surveyed by the National Truck Equipment Association (NTEA) for its 2016 annual Fleet Purchasing Outlook survey reported that the average age of assets in their fleets is rising. More than half reported that their fleets continue to exceed their normal replacement cycle. And although 95 percent of respondents are planning to acquire new assets in 2016, reporting that they have "likely-to-sure" funding lined up, the overall pattern the NTEA found describes fleets with aging assets.
Why are fleet assets aging and replacement cycles stretching? A big reason is that replacement costs are rising. The sophisticated technology that is becoming standard equipment – more expensive emissions-compliant engines, telematics, crash avoidance systems, etc. – provides numerous benefits, but it makes trucks more expensive to purchase. That technology also requires an investment in technician training and specialized tools, spreading fleet financial resources even more thinly.
Instead, some fleet maintenance management models prioritize keeping current assets on the road longer. To make that decision accurately, though, requires significant amounts of data. Decisiv's cloud-based Service Relationship Management (SRM) platform facilitates the real-time gathering and leveraging of fleet metrics. These can be used to improve asset utilization and extend asset longevity, if you implement three strategies:
Update and enhance preventive maintenance (PM) schedules, campaigns and inspections. Instead of relying solely on the recommendations provided by the original equipment manufacturer (OEM) for standard service, you can adjust each asset's service regimen to reflect its history and duty cycle. By creating and implementing regularly updated and customized schedules for your assets, you can keep them in the best possible running condition for as long as they're in your fleet.
Reduce downtime. With cloud-based fleet maintenance solutions like SRM, you'll have an overview of pending service events, allowing you to bundle them and reduce the overall number of trips to the shop. Because all of the parties involved in the service supply chain have access to current information, you can minimize service logistics delays during the service event, such as looking for information, closing the loop on estimate approvals, waiting for parts or not realizing that the asset is ready to return to service. And, of course, better-maintained assets are less likely to break down in the first place.
Make better asset retirement decisions. Better reporting drives better decision-making. The rich data that is readily available through the use of SRM enables you to calculate the real total cost of ownership (TCO), frequency of breakdowns between PMs and overall downtime. You'll be able to determine whether it makes sense to continue maintaining an older asset, or if the time has come that your maintenance investment isn't paying off anymore.
Fleet Managers, Join the Conversation
Are you extending the replacement cycles of some or all of your assets? How do you decide when it's time to retire an older truck? Please share your thoughts by posting a comment below.
Take the Next Step
Learn how SRM helps to improve asset utilization and enables you to extend the useful life of the assets in your fleet.