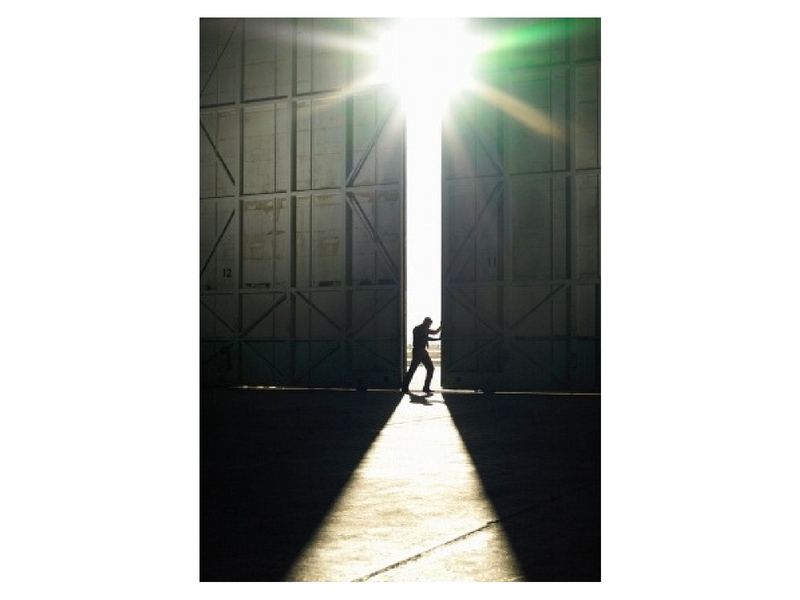 Today's vehicle fleets have vast amounts of data at their disposal.
However, big data only enables the improvement of operational efficiency if it's used strategically and to its full potential. To do this, fleets and their partners need to leverage the right technology to combine data from different sources in ways that provide real operational benefits.
How are you using the data and technologies at your disposal? Are you using telematics to improve uptime?
Learn three ways to combine telematics data with fleet maintenance data to improve your fleet asset utilization rates.
How Fleets Typically Use Telematics Data
More and more manufacturers are including telematics capabilities with their trucks. However, most fleets are still learning how to fully leverage this data to their advantage.
The typical fleet uses telematics data to enhance routing and scheduling. Fleets may also use telematics to monitor and improve driver behavior. These uses of telematics data yield real benefits and ROI for fleets, but they don't encompass the full potential offered by the data for increasing efficiency and profits.
Many fleets aim to reduce downtime, but don't realize how telematics can play a role in boosting asset utilization rates. This may be because these fleets aren't using technology that enables them to integrate data from different systems, including telematics, fleet management systems and third-party platforms.
However, fleets using service relationship management (SRM) platforms for connecting data from various sources are able to look at the data in context and use it to improve asset utilization rates. Telematics data plays a role in maximizing uptime in three key ways.
#1. Telematics Improves Preventive MaintenanceScheduling
Truck breakdowns kill fleet uptime and drain profits. As we've noted before, the best way to reduce this threat to your fleet health is to optimize your preventive maintenance processes.
Monitoring compliance with your preventative maintenance schedule is a great indicator on the health of your fleet. How many miles do your trucks travel between breakdowns? Do they have breakdowns between PMs? The bottom line is, a healthier truck is a running truck. With telematics, you will be always alerted when any one of your assets approaches or passes the threshold for the next maintenance event.
#2. Telematics Makes Diagnostic Trouble Code (DTC) Information Relevant and Actionable
With telematics and remote diagnostics, you know immediately if one of your trucks encounters an issue that needs attention.
The key to the effective use of telematics data and remote diagnostics is to package information in ways that makes it relevant and actionable for fleets, service providers and breakdown companies. This relevant information includes:
Severity and time constraints (do I need to stop now or can it wait)
VMRS-coded repair plan with parts
Local service providers
With the ability to distinguish among different fault codes based on severity, you can make more informed decisions. For instance, if an issue could lead to a breakdown, you might want to send the truck in for service immediately. However, for less severe issues, you may opt to complete a delivery before repairing the asset.
Just getting an alert whenever a truck generates a diagnostic trouble code (DTC) means your inbox gets flooded with spam. But with the right information at your fingertips, you are no longer in the dark until your asset comes back to your facility or until your driver calls to tell you about the issue – now you can take clear, preemptive actions to rectify the situation.
#3. Telematics Location Data Benefits Service Scheduling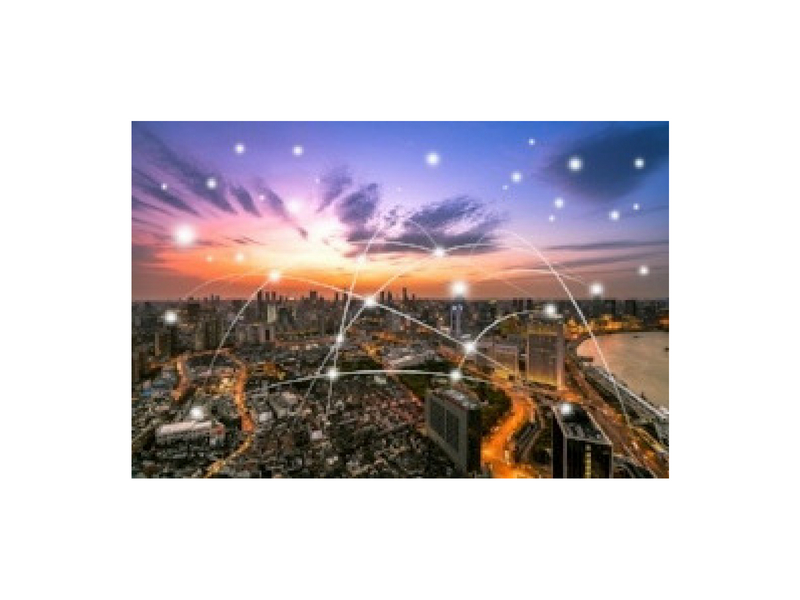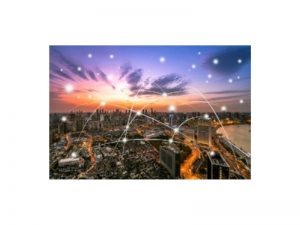 When your asset is on the road and needs service or repair, you have to make decisions quickly. By linking the GPS location data from your telematics platform to your database of preferred service or tow providers, you're able to determine how long it would take to get your vehicle to the nearest location equipped to provide the service needed. Knowing, quickly and easily, where an asset is can make a big difference in getting your truck into the right service location in a timely fashion.
Connect Data Across the Service Supply Chain to Maximize Asset Utilization Rates
In today's data-driven world, it's easy for fleets to become overwhelmed with the vast amount and scope of data at their disposal. The key to maximizing uptime and profits is knowing how to turn that into an advantage.
By connecting your telematics systems to a Service Relationship Management (SRM) platform, you're able to leverage remote diagnostic data, preventative maintenance status and asset location in relationship to your preferred vendors in a way that helps you make the best maintenance and repair decisions, and supports your bottom line.
Take the Next Step
Learn more about how telematics and fleet maintenance impact uptime by watching our free on-demand webinar.