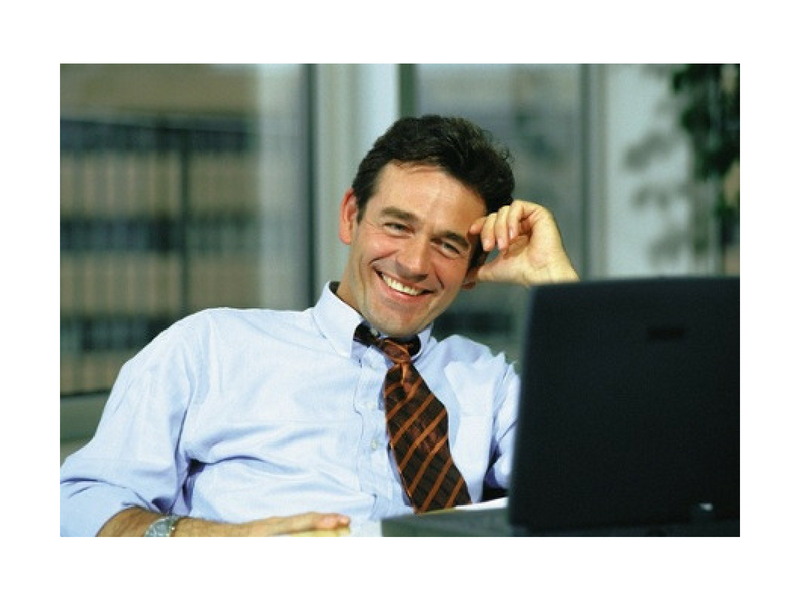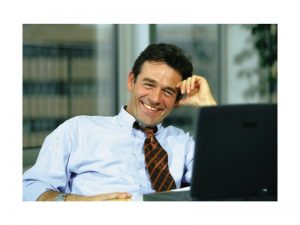 (SRM) system, all parties have access to real-time information about asset and repair status. That greater transparency, as well as faster approvals, remove major sources of friction and conflict within the supply chain.
In addition to the payoffs for fleets, OEMs of heavy-duty trucks and commercial assets gain advantages when they partner to improve fleet maintenance operations. Here are three specific ways OEMs benefit from improved communication with fleets and dealers.
1. Reduced Warranty Expenditures
The more information that both the fleet and the dealer have at the point of service, the more efficient the process. An SRM system provides warranty info, service bulletins and point-of-service recall info, making it fast and easy to track campaigns and bring OEM field service reps into cases involving warranty and policy decisions.
Knowing in real time that work has been completed reduces re-work (at other dealer or internal shop locations) that the OEM ends up paying for as well.
Because the OEM team members – technical support as well as service managers – see the same information as the dealer and the fleet, they can provide better customer support and resolve issues more quickly, and everyone benefits. Dealers benefit from the reduced overhead (including management time) that results from the entire service supply chain having access to real-time information.
2. Improved Service Visibility
Other than with large national accounts, OEMs generally don't have great visibility into the day-to-day operations of their dealer networks. Their communication with fleets is even more limited. Establishing consistent processes improves customer service and provides access to performance data that enables manufacturers to protect their brands.
Traditionally, OEMs have offered few value-added information services to fleets. In fact, OEMs and fleets typically communicate only when they have an argument over warranty coverage. In contrast, manufacturers that proactively provide fleets with tools and information that enable them to better service and repair their assets, driving more uptime and asset utilization, will enjoy a greater level of engagement, and likely higher rates of additional truck purchases.
3. Improved Brand Loyalty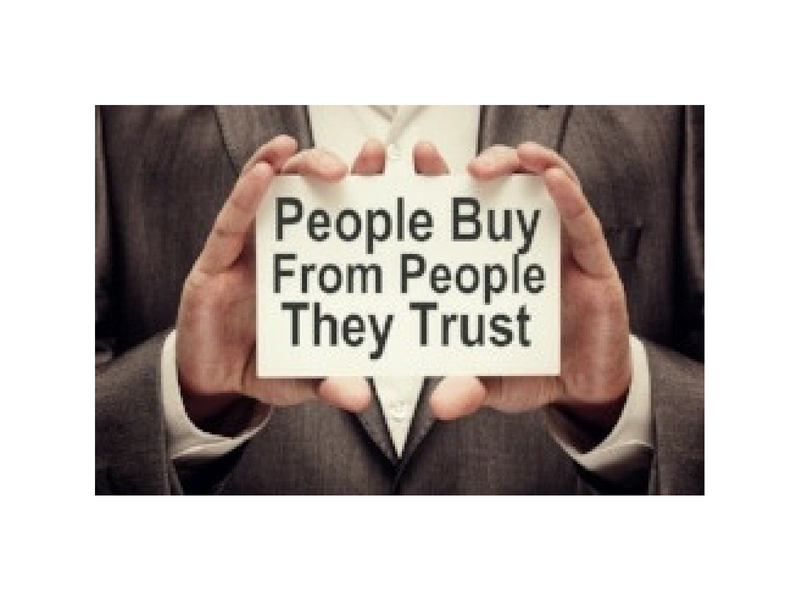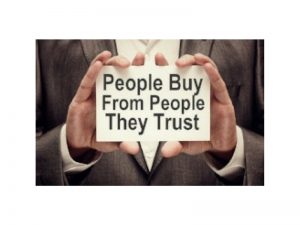 Buy a truck, get a maintenance app – if only life were that simple! By putting all the service, repair, warranty and diagnostics information in the palms of their hands, OEMs can gain significantly greater mind share and improved brand loyalty. In some instances, the distribution of maintenance and repair information through an SRM mobile maintenance application is a game changer.
The app puts the OEM's name and valuable information in front of the fleet manager regularly via iPhone/Android alerts. The fleet receives real-time updates about asset diagnostic and service events right on their phones. Mack Trucks is just one major manufacturer to offer this mobile service management app.
Truck manufacturers like Mack and Volvo have found that their customers can completely eliminate at least one unscheduled event per year by using a closed loop SRM system. By tying together diagnostic information, service history, repair plans and other information at the point of service, customers also experience a 72% reduction in triage and a 25% reduction in downtime. That kind of improvement drives down TCO and keeps customers loyal to the manufacturer.
Communication Pays Off
Ultimately, improved communication drives uptime, one of the most critical factors in fleet profitability. Better access to information by all parties means faster decision-making and fewer delays. Since 80% to 92% of the time that an asset spends in a service event doesn't involve turning a wrench, reducing the amount of time wasted waiting for approvals, connecting with the right people and looking for the right information can have a significant impact on profitability.
It's clear that OEMs that proactively communicate with their fleets and actively participate in service events will create greater customer satisfaction, and ultimately repeat truck purchases.
Take the Next Step
Manufacturers, become a partner in your customers' fleet maintenance success.