Our cloud-based platform makes it easier to work together in the event of a repair or maintenance event.
It does this by connecting the right people to the right information at the right time.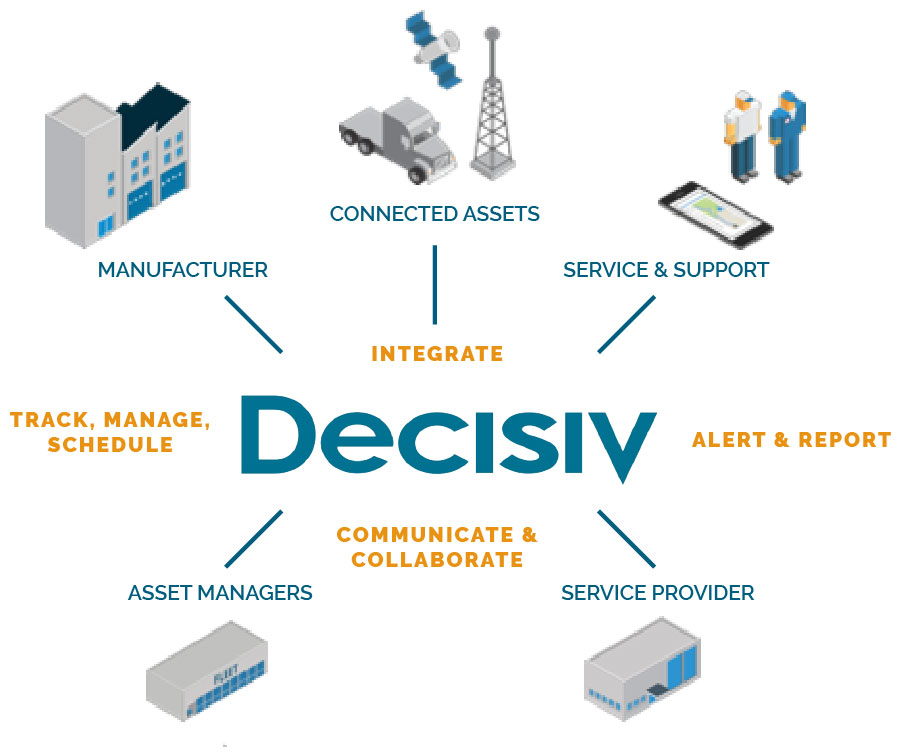 We manage the whole process.
Decisiv SRM plays a role in every step of the service event process to optimize communication and improve uptime.









Once a maintenance or repair need is identified, Decisiv SRM tools help streamline communication, keeping everyone informed throughout the repair process.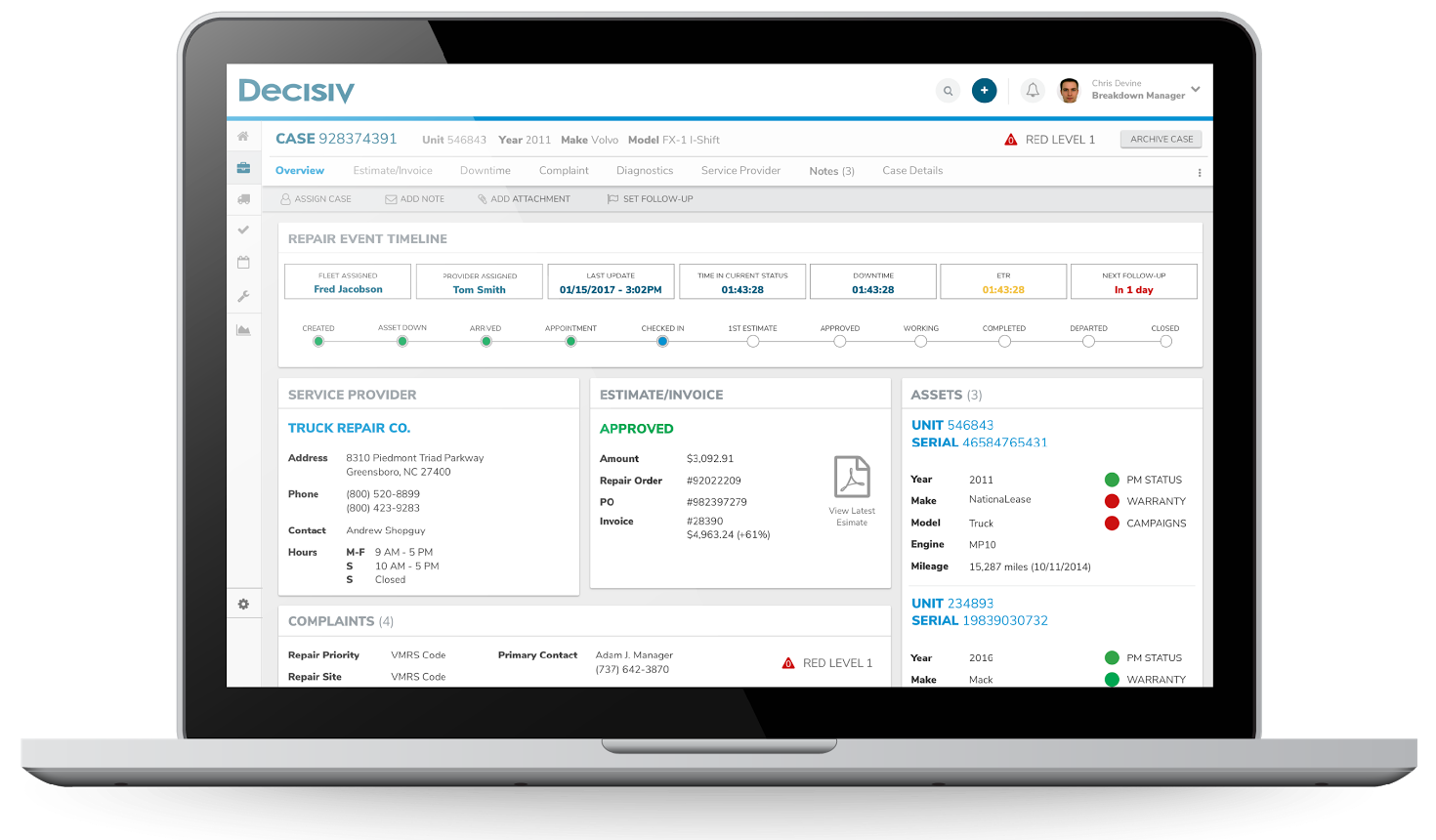 Service provider located.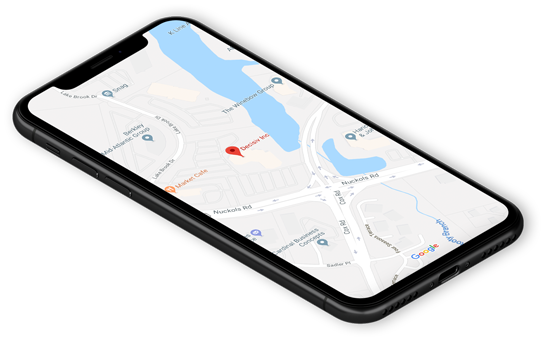 The Decisiv platform locates the best service provider based on proximity, service needed, and parts/technical availability. Or, the platform will assist with the selection of a mobile technician.
Service scheduled and asset checked in.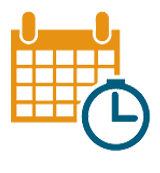 Service request accepted and scheduled.
Asset checked in, technician assigned, diagnostics performed.
Track it all, in real time.

Service providers have access to all the critical data they need, including warranty guidelines, recall notices, and original manufacturer build information.
They can also view an asset's entire service history and see any previous technician notes or recommended repairs.
So whether you're performing repairs in your shop or in the field, your technician has the right tools, parts, and asset information to fix it right the first time.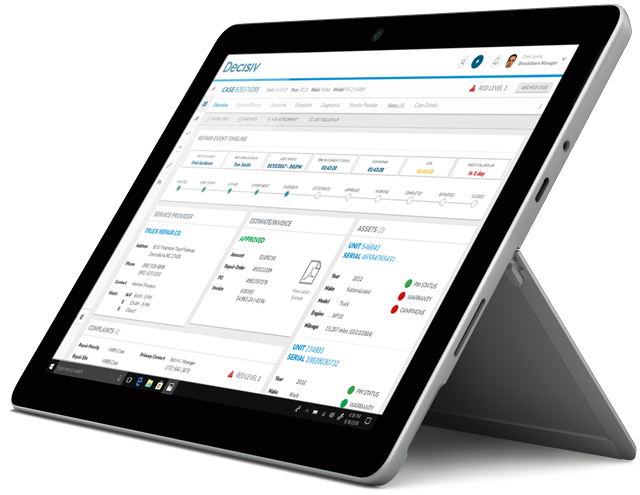 Estimate approved and service initiated.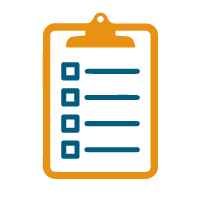 Estimates and approvals happen 45% faster with less red tape and miscommunication.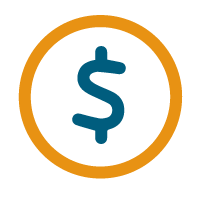 It's easier to provide accurate information about work being done, estimated costs, and repair time.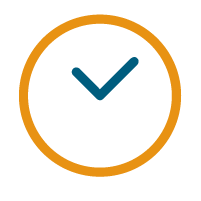 Repairs happen more quickly with fewer unexpected surprises.
Work completed, asset returned to service.
With Decisiv SRM, people collaborate to significantly reduce time associated with repair events.
Which means more uptime, better asset performance, and happier customers.

Decisiv SRM helps drive thousands of successful service events every day.
In the time it took you to read this, over 40 cases were opened by Decisiv customers around the world. Scroll down to learn more about the Decisiv SRM platform.
Drive unrivaled asset performance with Decisiv SRM.