We need innovative minds to help change how the biggest businesses in the world manage service events.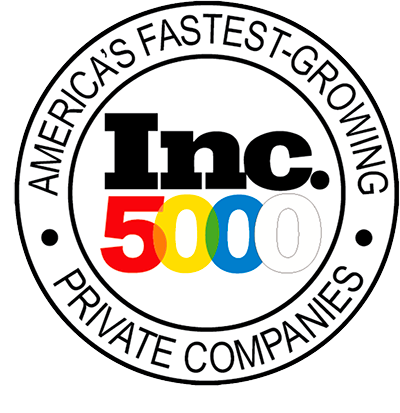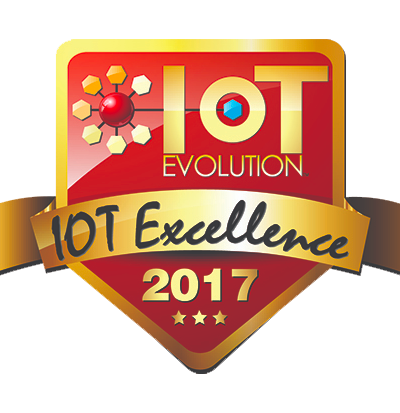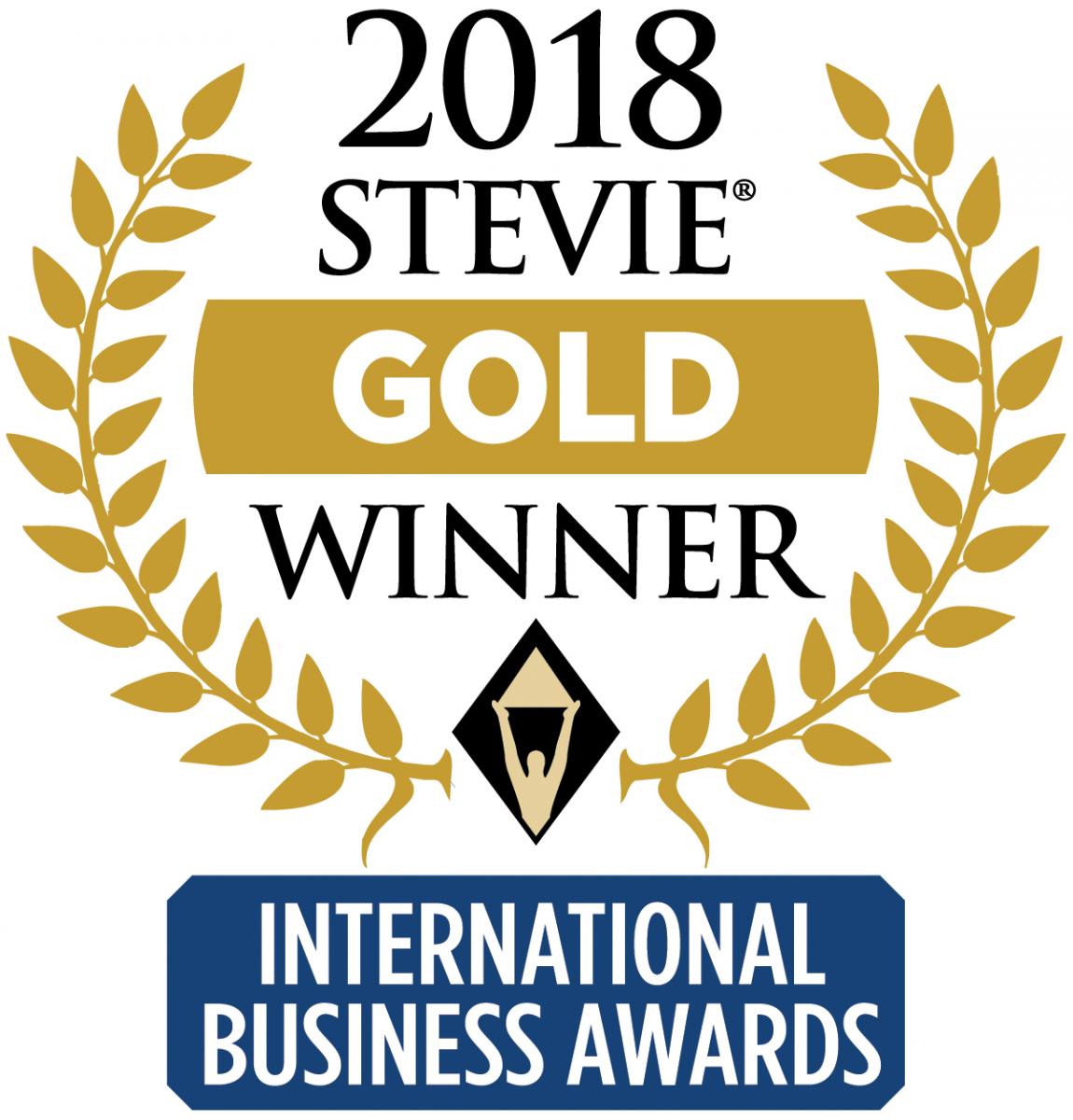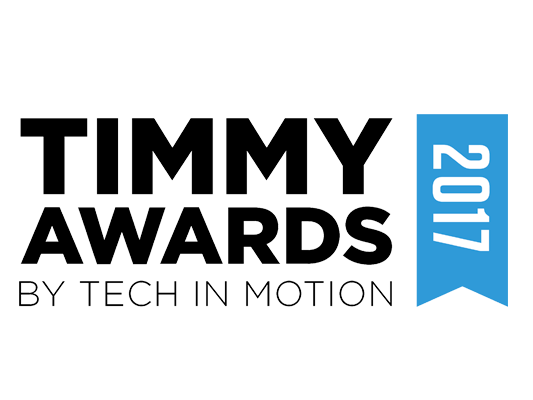 Health & dental insurance
Flexible environment, 50% remote workforce
International team of talented, supportive innovators
Smart, energetic, and ready to change the world! As someone who works on the content side of the business, I love that our technical teams are excited to share what they're doing and bring that innovation story to market.
Peggy Liao
As a Decisiv Development Team Lead, you will be in a position to contribute technically to a robust and heavily used application suite and also guide the work of other developers. The role requires a bundle of qualities that are hard to fake: humility,...
read more