We need innovative minds to help change how the biggest businesses in the world manage service events.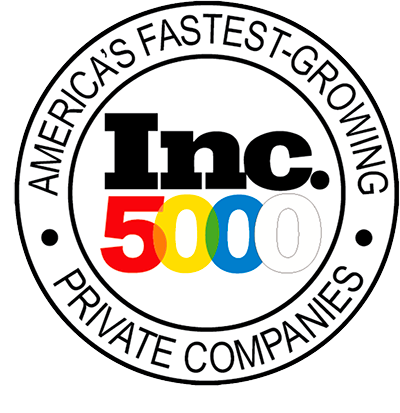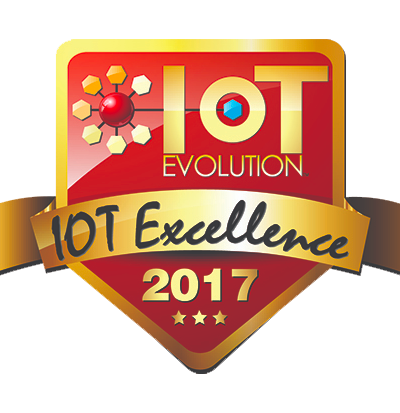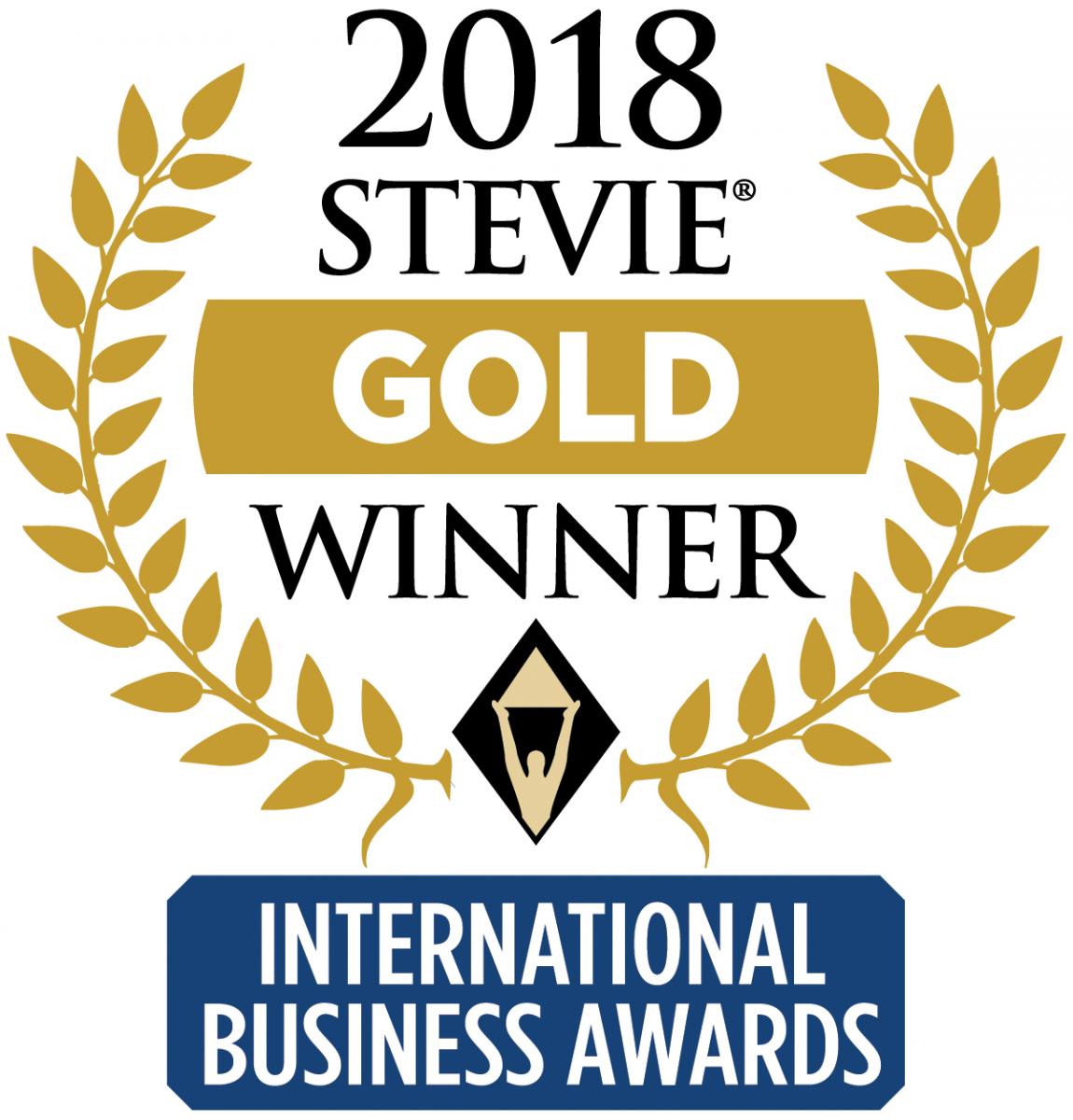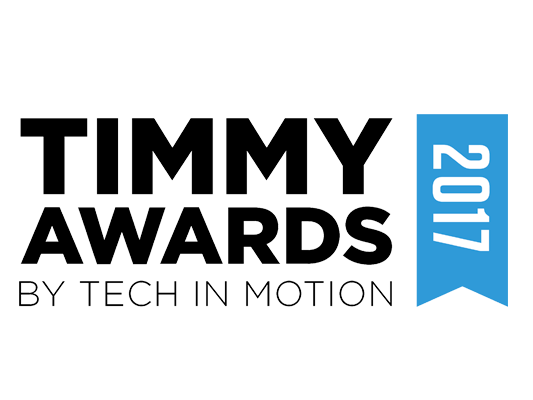 Health & dental insurance
Flexible environment, 50% remote workforce
International team of talented, supportive innovators
Smart, energetic, and ready to change the world! As someone who works on the content side of the business, I love that our technical teams are excited to share what they're doing and bring that innovation story to market.
Peggy Liao
Decisiv is looking for a lead software engineer who is passionate about software development and who knows that the best software is written by strong teams of engineers with diverse strengths, experience, and backgrounds. If you love a challenge, delight in helping engineers to level up their skills and continually strive to improve your team's code, process, and delivery, then you're a good fit for this position. If you believe that the team comes first and that the pinnacle of excellence is built on a foundation of humility, then you're exactly what we're looking for.
read more