Deliver faster, better solutions by joining Decisiv's SRM revolution.
Partners
Decisiv is fundamentally changing the service and repair process for trucks and heavy equipment. But we're not doing it alone. In fact, we work with hundreds of partners around the world to provide better solutions to our joint customers. So if you're ready to be part of something big, to help advance the next industrial revolution, we'd like to talk to you.
Setting a New Standard
Our Industrial Internet of Things (IIoT) Service Relationship Management (SRM) platform is the first fully integrated, end-to-end service event management solution for commercial assets.
We don't just collect data. We make it relational. So it doesn't just inform the decision-making process for an immediate repair event; it also drives new business models and processes for everyone within the service supply chain. And that means improved asset performance and utilization, stronger brand loyalty and repeat ownership.
Some of the types of companies we work with include:
Technology partners – Through product integration via Decisiv's APIs, you can seamlessly expand your solution ecosystem to provide maximum value to manufacturers and service providers. This results in expanded market reach, increased revenue and higher customer satisfaction scores.
Channel partners – Turn maintenance into a competitive advantage by integrating the Decisiv SRM solution into your existing suite of service solutions. This white-label option allows you to maintain your brand presence while unlocking a new product revenue stream.
Alliance partners – We collaborate with several partners to pursue new sales and service opportunities, from developing complementary products for market to leveraging access to new customers and industries.
Learn more about the Decisiv partner network and how we can integrate with your business.
The combination of Noregon and Decisiv technologies results in faster, more comprehensive feedback to customers resulting in faster and more accurate assessment of the complaint resulting in better allocation of shop resources.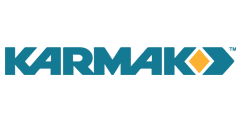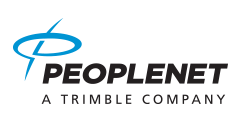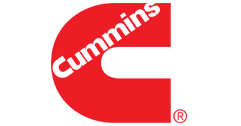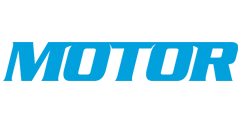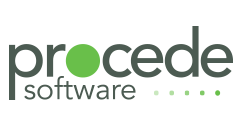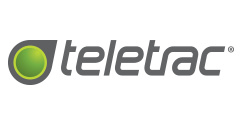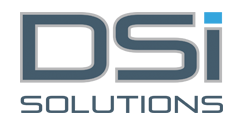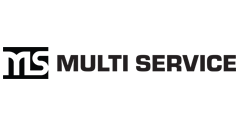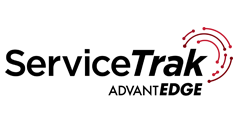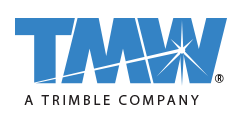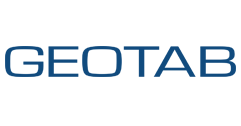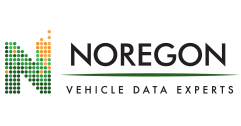 Ready to learn more about partnering with Decisiv?