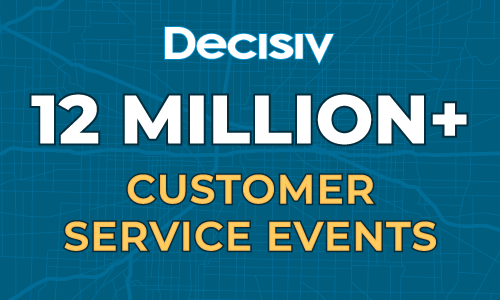 Service relationship management platform activity passes 12 million cases.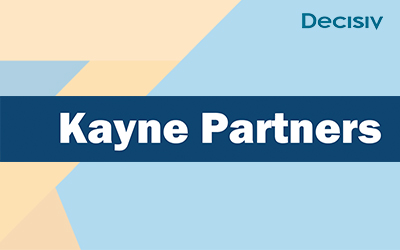 Provides $30 million in equity funding to support growth.
Q: If you could give credit to someone in your life who has impacted you as a business leader, who would it be? 
Dick Hyatt gives his answer and discusses what he's learned about patience, lifelong learning, and staying ahead in the millennial age on the 7:47 Podcast with Chris Schembra. 
Visit our audio archive for more from Dick Hyatt
What is the SRM Ecosystem?
Calculate the potential value of SRM for your business.