We need innovative minds to help change how the biggest businesses in the world manage service events.
Health & dental insurance
Flexible environment, 50% remote workforce
International team of talented, supportive innovators
Smart, energetic, and ready to change the world! As someone who works on the content side of the business, I love that our technical teams are excited to share what they're doing and bring that innovation story to market.
Peggy Liao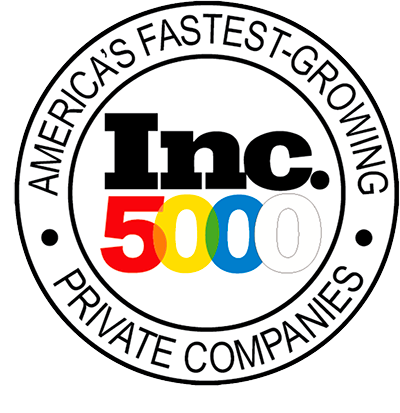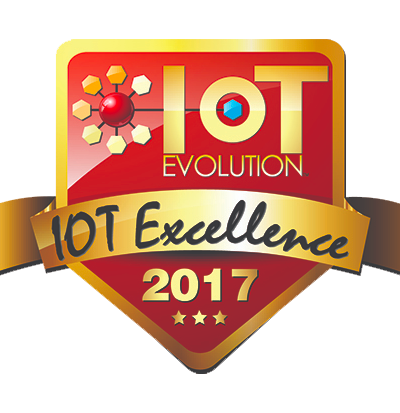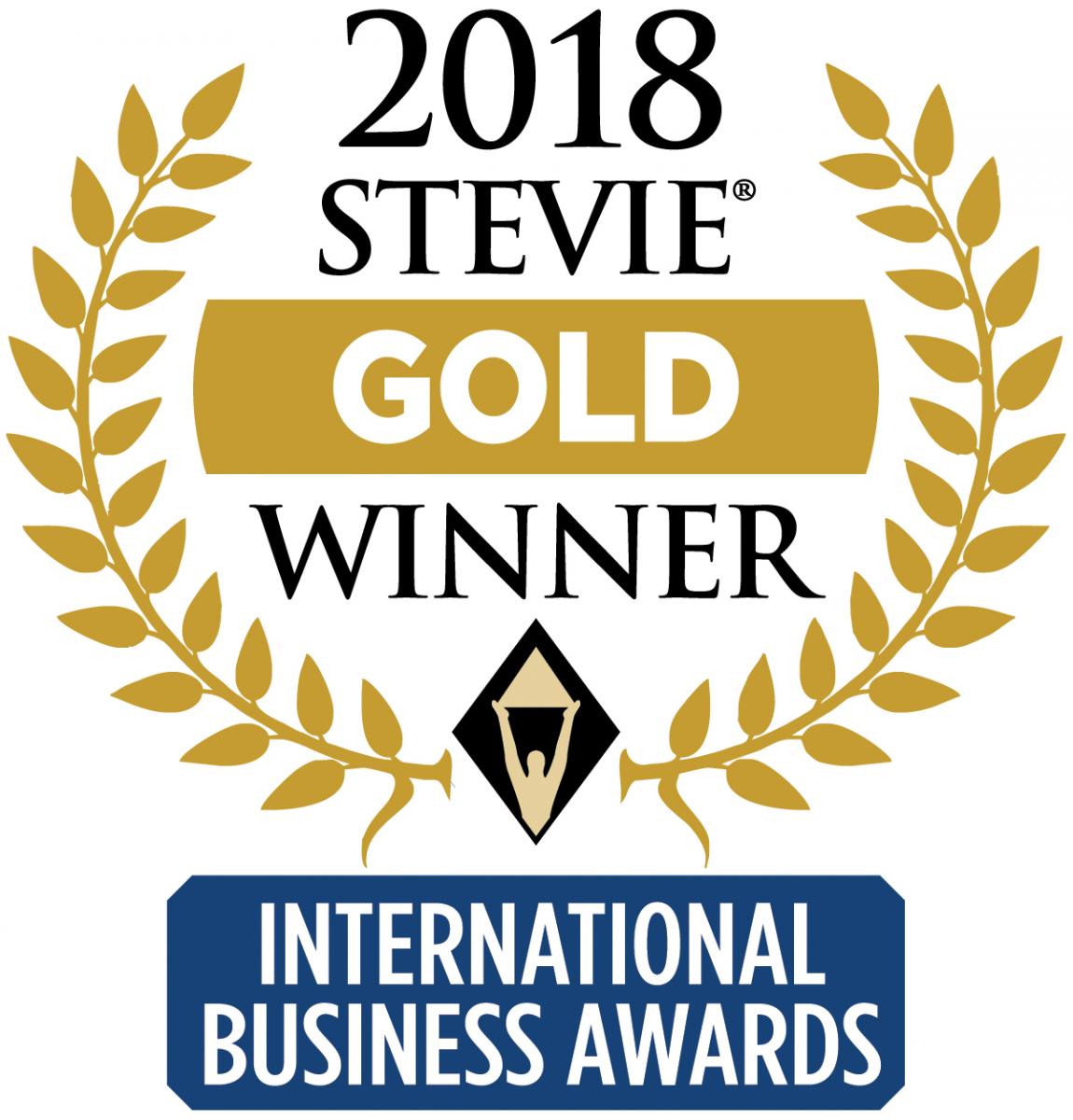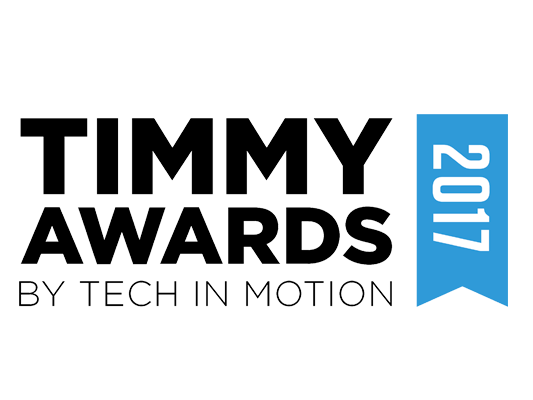 No Results Found
The page you requested could not be found. Try refining your search, or use the navigation above to locate the post.